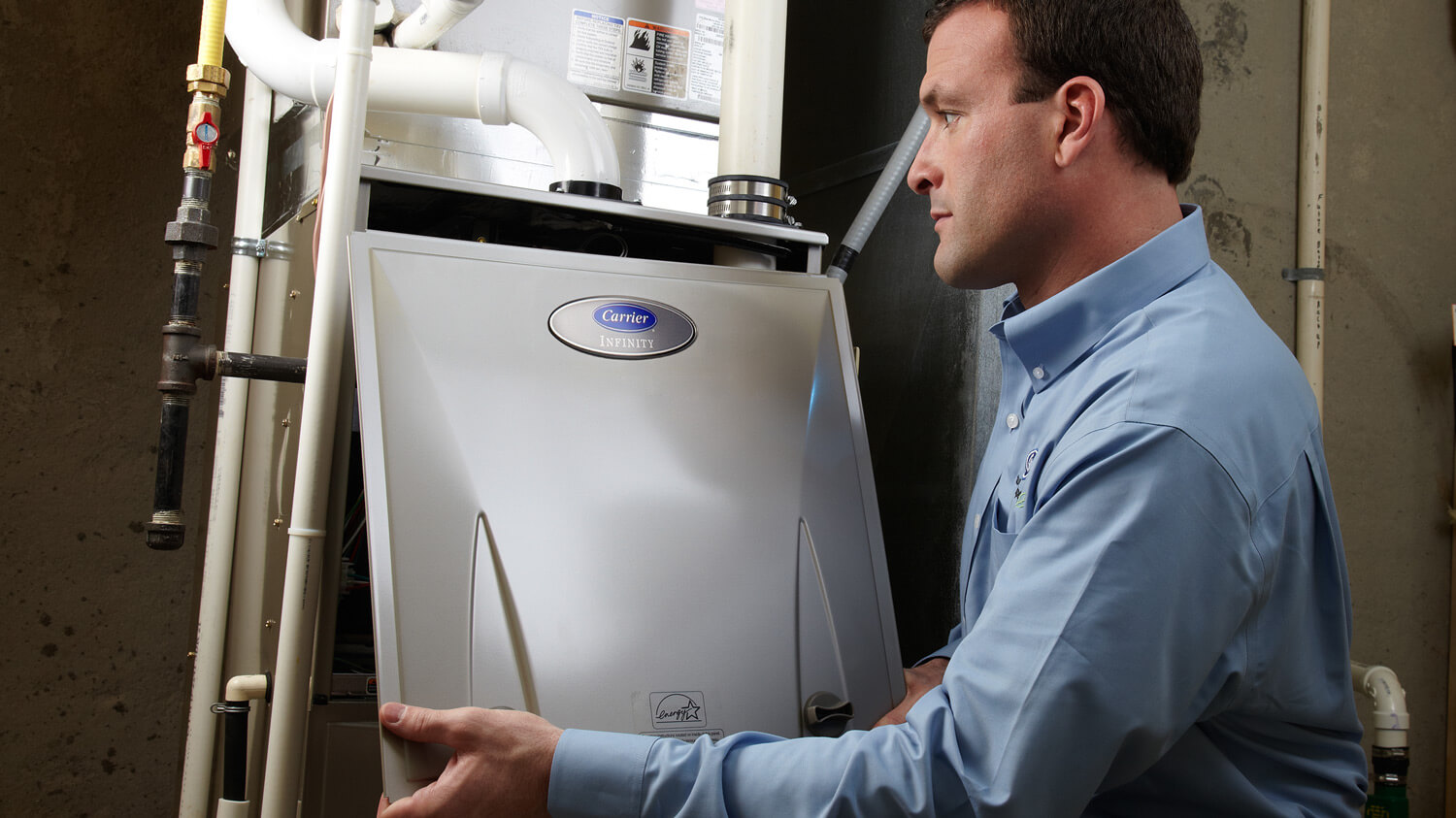 Apply Now!
We're currently offering sign-on bonuses of up to $5,000 depending on experience. If it's time to energize your HVAC career, let's talk. Click below and get started today.
 
We are an Equal Opportunity Employer and all inquiries are kept confidential.
Experienced HVAC Technician Looking for Something Different?
T.F. O'Brien has a position for you!
You're a seasoned professional with plenty of experience as an HVAC Installer. You're the go to person to solve the tough problems and you love being able to complete a project on or ahead of schedule. But you're looking for a change – an opportunity to grow and advance your career. Well then, you're in the right place!
At T.F. O'Brien, we value HVAC Installers with expertise like yours and we're committed to rewarding you for your hard work and leadership. In addition to a generous benefits package, we provide a fun, supportive environment where you can thrive and do what you do best. We're dedicated to providing continued training to help you stay at the top of your game. We believe in promoting from within and giving our employees opportunities to move up the ladder. And we're a family company built on a promise: to do what's right and treat our customers like they are part of the family. We treat our employees that way too. It's the way we've done business since 1934.
If T.F. O'Brien sounds like the place for you, contact us today.
Lead HVAC Installer Responsibilities:
Customer service attitude.
Must have a good working knowledge of products and services being offered. This may require additional study and training both on and off site.
Become knowledgeable of various municipalities' plan requirements, permit requirements and submittal processes.
Communicate with Field Installation Supervisor throughout each project in order to assure proper, prompt completion of the job.
Continuously improve knowledge of construction in general and learn how T.F. O'Brien Cooling & Heating operates to benefit the customer.
Establish goals and objectives as they relate to your position, along with a plan of action to attain or exceed set goals.
Regularly review and monitor progress against goals and seek assistance as needed.
Communicate effectively with associates, superiors, vendors, and customers.
Insure customer satisfaction with follow up on all installations.
Ask and obtain customer referrals and web recommendations
Build and practice superior interpersonal skills.
Should be able to read and interpret blueprints and technical drawings and specification.
Can accurately list/order materials and supplies for use on the job.
Can work under time constraints, budgetary limits, and pressures.
Efficiently manage his/her time and schedules.
Be computer literate to the extent necessary to fulfill this function. Knowledge of Microsoft Excel and Word is required. Should also be very familiar with the use of smart phones, email, and outlook.
Be capable of understanding client needs. Continuously learn through training from suppliers, trade shows, seminars, independent study, and other employees.
Must always maintain a professional appearance and demeanor.
Complete other duties as assigned
Competitive salary

Sign on bonus of up to $5,000

Paid overtime

Medical, dental, and vision

Paid holiday, vacation and sick time

401K with 4% company match

Tool allowance

Uniform allowance
Fully equipped training center

Paid training for techs just starting out on their career

Paid continued learning for experienced pros
Advancement Opportunities
At T.F. O'Brien, we want to see you make the most of your career. We'll help you succeed and grow, whether you're just getting started or if you come to us with years of experience.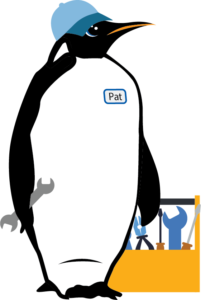 Maximum effort. Commitment to excellence. Attention to detail. Courtesy. Honesty and transparency. Integrity.
Those are just some of the values we live by at T.F. O'Brien. It's the reason why 14,000 people on Long Island trust us with their home comfort, and it's your path to success with us.
"The Pay is Beyond Exceptional"
One of the best things about working at T.F. O'Brien is the management. They all came from 'in-house.' They worked in the field, so they understand what we go through on a daily workday. And the pay is beyond exceptional. I'm really glad that I came to work for T.F. O'Brien because I can see myself here in the future, and I would definitely recommend it to anyone who wants to make a good career in the HVAC field.
- Charlie Haverty | T.F. O'Brien HVAC Technician
We're currently offering sign-on bonuses of up to $5,000 depending on experience. If it's time to energize your HVAC career, let's talk. Use our form to get started today.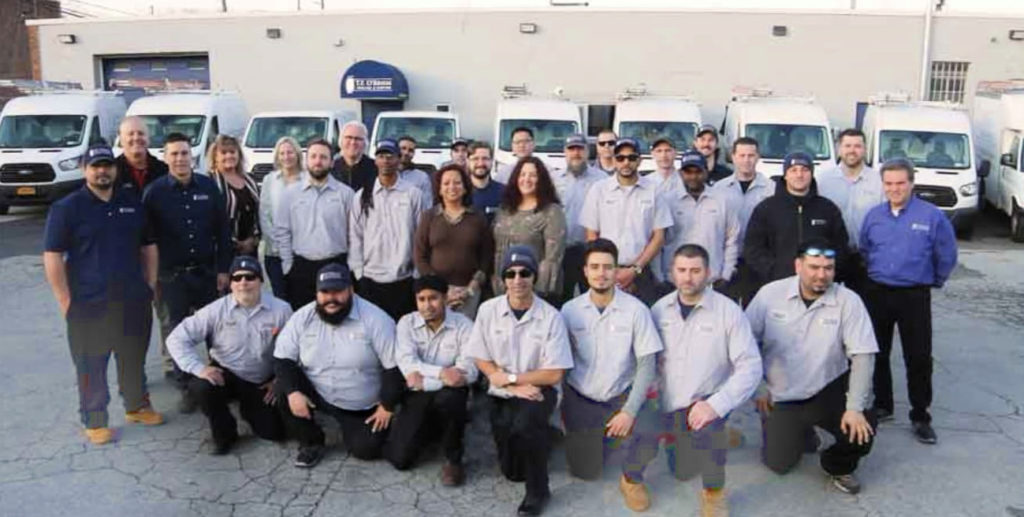 We are an Equal Opportunity Employer and all inquiries are kept confidential.