If you have an area of your Whitestone home that needs cooling or heating, but ductwork isn't a possibility, T.F. O'Brien Cooling & Heating can help. Turn to us to be your ductless contractor – we've been helping Whitestone residents stay comfortable for nearly 80 years, and we want to help you, too.
Ductless systems work by delivering the heating and cooling comfort of a traditional system to specific individual spaces in your home – all without the need for additional ductwork. Whether you're creating a quiet, comfort-controlled home theater room, or simply want to heat or cool and area in your Whitestone home without ducts, the wide variety of ductless systems give you the efficiency, aesthetics and comfort of a traditional central heating and cooling system. What's more, a ductless system is also an efficient and quiet alternative to a window air conditioning unit.
Get Started with an Estimate
Call T.F. O'Brien Cooling & Heating at (516) 488-1800 or complete our short form below and a representative will reach out to you.

"Exceeded Expectations Throughout"
"

The installation of a new central a/c unit exceeded expectations throughout the entire process...a true professional team throughout.



Thorough explanation of available options, responsive scheduling, seamless installation in one day by a diligent crew that took great care to be neat and clean, including the complete removal of the old system.

Would highly recommend the T. F. O'Brien team for installation of a new A/C system."
Jim Graf - Satisfied T.F. O'Brien Customer
T.F. O'Brien is pleased to provide ductless services for your Whitestone home.
At T.F. O'Brien, we take our customers' comfort very seriously. We're sure you'll be pleased with the many ductless heating and cooling services we offer to residents of Whitestone, including: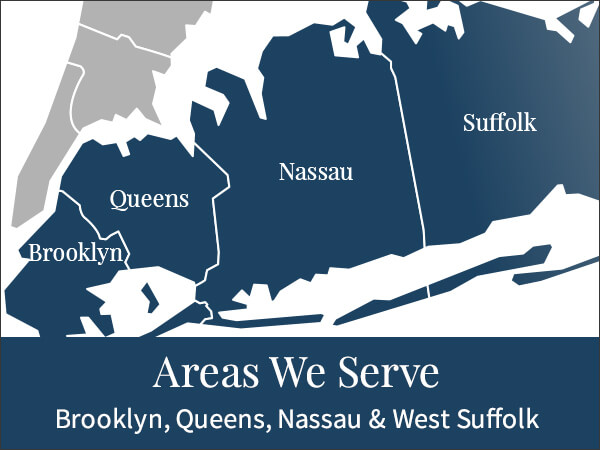 T.F. O'Brien always looks out for your best interests – that's why we offer exceptional ductless products and services of the highest quality to ensure expected comfort and safety. Everyone at T.F. O'Brien wants you to enjoy your experience working with us, and we never want you to have to deal with a hassle. That's why we guarantee you'll be completely satisfied with the work we do for you, and you won't pay until you are.
For top-of-the-line ductless service in Whitestone, contact T.F. O'Brien at 516.488.1800. We'll be more than happy to help.