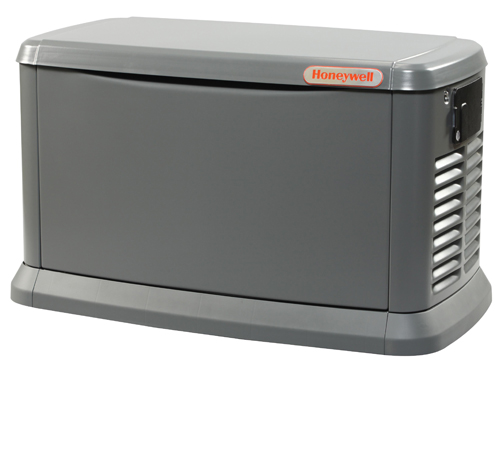 If you could benefit from generator installation in your Northport, NY home, count on T.F. O'Brien. We provide expert generator installation using top-of-the-line equipment. Since 1934, we've been helping customers stay comfortable and safe, and generator installation from T.F. O'Brien is no exception. At T.F. O'Brien, we offer quality automatic standby generators that back up the circuits you choose during a power outage. They start automatically within seconds of detecting a power loss in your Northport, NY home, and run on the existing natural gas or LP fuel supply in your home. You can choose from backup options that include essential circuit, managed whole-house or complete whole-house.
Get Started with an Estimate
Call T.F. O'Brien Cooling & Heating at (516) 488-1800 or complete our short form below and a representative will reach out to you.

"Completely Satisfied"
"

I was completely satisfied with the professionalism, quality, and courteousness of your service. I will continue to call on and recommend you all future AC/Heating needs. Thank You."





- T.F., Baldwin, NY
T.F. O'Brien can help you get the generator installation you need for your Northport, NY home.
At T.F. O'Brien, we want our Northport, NY customers to be as comfortable as possible. In addition to generator installation, we provide a full range of generator products and services, including: