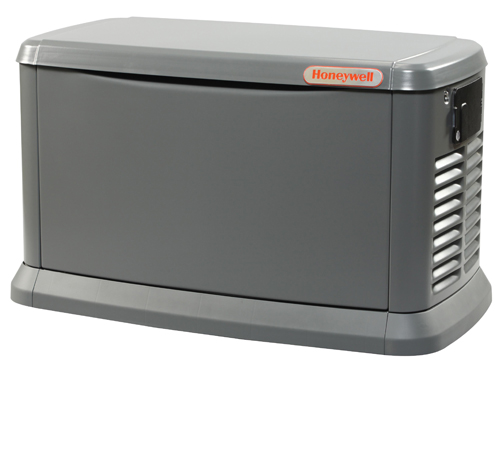 When you're looking for a top-quality standby backup generator for your Cold Spring Harbor, NY home, you can trust T.F. O'Brien. We offer generators from a name you can rely on. These standby backup generators provide utility quality power, quiet operation and a tough exterior, so you know you can rely on them to weather the storm. Installing a standby backup generator in your Cold Spring Harbor, NY home means that you'll enjoy automatic standby protection that backs up circuits of your choosing in the event of a power outage. The generator starts automatically at the first sign of power loss, and runs on your home's existing supply of natural gas or LP fuel. What's more, you can choose your backup option from essential circuit, managed whole-house or complete whole-house coverage.
Get Started with an Estimate
Call T.F. O'Brien Cooling & Heating at (516) 488-1800 or complete our short form below and a representative will reach out to you.

"Completely Satisfied"
"

I was completely satisfied with the professionalism, quality, and courteousness of your service. I will continue to call on and recommend you all future AC/Heating needs. Thank You."





- T.F., Baldwin, NY
Trust T.F. O'Brien to help with the standby backup generator needs of your Cold Spring Harbor, NY home.
T.F. O'Brien is a full-service generator contractor. In addition to providing standby backup generators in Cold Spring Harbor, NY, we also provide: