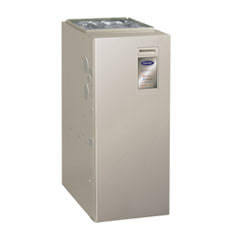 When you need a full-service heating contractor in Dix Hills, count on T.F. O'Brien. For nearly 80 years, we've been providing expert heating service, maintenance and installations to Dix Hills residents, and our highly skilled craftsmen want to help you, too.
Trust is important to us – when you need a heating contractor in Dix Hills that you can feel confident in, count on T.F. O'Brien. We've been in the heating business for almost eight decades because, simply put, we always put our customers first. Our goal is to meet your heating needs courteously, professionally and expertly – that's why we employ technicians who are superior craftsmen with great attitudes and work ethic.
Choose T.F. O'Brien for your Dix Hills heating needs.
At T.F. O'Brien, our number one aim is the comfort of our customers. We're pleased to offer a full range of heating services, including: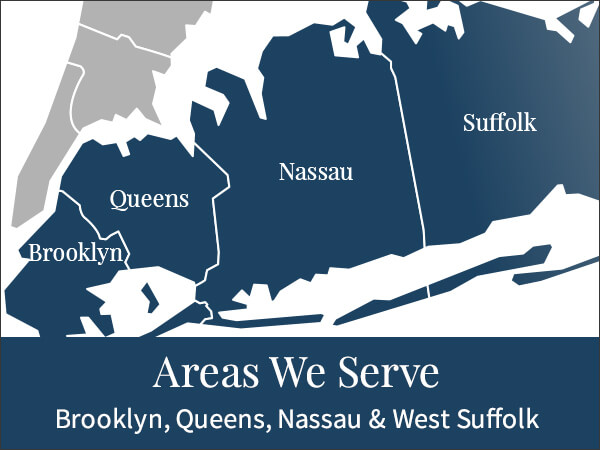 T.F. O'Brien wants to be the heating contractor you turn to when you need service in your Dix Hills home. We'll be happy to provide you with the very best in heating products and services, and our main concern is always our customers' comfort and safety our top priority. Our guarantee is that you'll be 100 percent satisfied – and you won't pay until you are.
When you need a heating contractor in Dix Hills, turn to the experts at T.F. O'Brien. Call us at 516.488.1800 and we'll be pleased to assist you.