T.F. O'Brien Cooling & Heating: Improving the Comfort of Long Island Homes.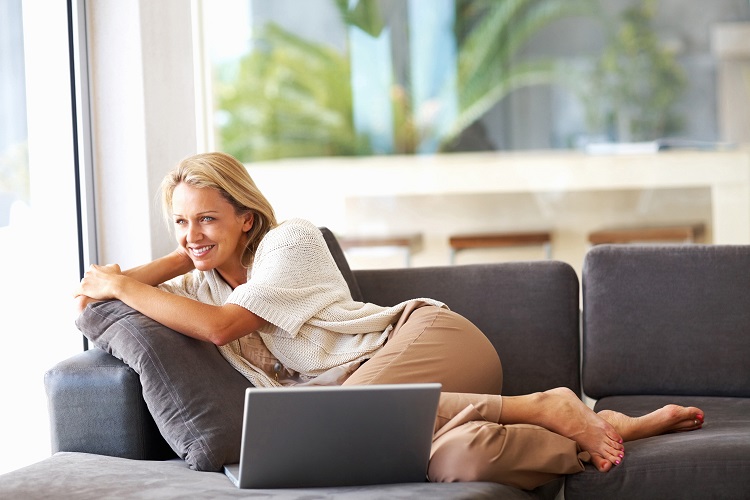 Many of the most important moments of our customers' lives take place with their families at home, so it's no wonder that they strive to make their living spaces as comfortable as possible. T.F. O'Brien & Co. takes pride in designing and installing the perfect home comfort system for you and your loved ones. We're committed to ensuring customer satisfaction on every single job we do and, when you invite us into your home, we take that responsibility seriously. You should expect professional workmanship and courteous service from each and every one of our technicians. T.F. O'Brien & Co. invests in extra training for our employees and state of the art equipment to ensure we are able to provide high-quality heating and cooling service in Long Island.
Whether you need commercial or residential services, your heating and cooling professionals should provide so much more than just hot (or cold) air. They should make your home or workplace more comfortable, your air more healthy, your duct work and ventilation more safe and protect your equipment investment by providing the proper maintenance.
T.F. O'Brien & Co. can provide all that — and we can guarantee the best possible service.
In addition to great service and business practices, T.F. O'Brien installs what we believe to be some of the best equipment. For instance, we offer:
Plus, T.F. O'Brien is highly qualified:
NATE Certified Technicians
EPA  Certified
BPI Heating Certified
Professional Engineers (PE)
Family Owned since 1934
National Association of the Remodeling Industry (NARI) Member
Air Conditioning Contractors of America (ACCA) Member
A Huntington Township Chamber of Commerce Member
A New Hyde Park Chamber of Commerce Member
Call T.F. O'Brien at 516.488.1800 to learn more about service and annual maintenance. Don't feel like chatting? You can get a quote via internet right now. Or, if you have a specific question, you can ask a tech right now.