Don't suffer through another sweltering summer without an energy efficient air conditioning system.
If you have an older air conditioning system that is starting to struggle, then installing a new AC system might be your best option. Recent innovations and higher standards in the HVAC industry has led to significant improvements in energy efficiency. Basically, you can be more comfortable for less money. We install a variety of top quality air conditioning units for homes on Long Island that will give you dependable service for years to come. We can install for new builds or completely replace existing air conditioning systems, disposing of the old system properly. Give us a call for an estimate.
Getting Repairs for Your Broken Air Conditioning System
If you have a relatively new air conditioning system, but it doesn't seem to be working as well in keeping your home cool, then you should give us a call. We repair a wide variety of makes and models of air conditioning systems on Long Island. There are a number of reasons why an air conditioners start to struggle or fail—and we've seen them all. Fortunately, the most common problems can be addressed quickly. Whether it's an issue with your air filter, refrigerant, thermostat, or an electronic component, we can help you get cool air running again through your home again.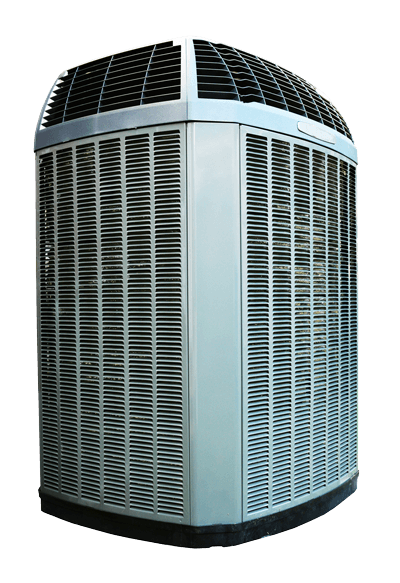 Regular Air Conditioning Maintenance Extends the Life of Your System
Preventing untimely breakdowns or surprise service bills is one of the many benefits of having us come out regularly to run a check of your current air conditioning system. We inspect your system, checking for clogged air filters, dirty coils, and inspect for other common problems that might affect your AC systems performance. Our trained technicians have years of experience in identifying potential issues. If they do find something wrong, they will explain to you what needs to be done, why, and how much it'll cost to fix. Smart homeowners will have their air conditioning systems on a regular maintenance plan because it will save them money and time.
T.F. O'Brien Wants to Help You With Full Air Conditioning Services
We know that there are a number of factors that go into making smart decisions about your air conditioning system. Your home's location, its exposure to the sun, the age of your system, the efficiency of that system, and your budget. We help you sort out your choices and recommend a solution that fits your needs.  Call us now for an appointment!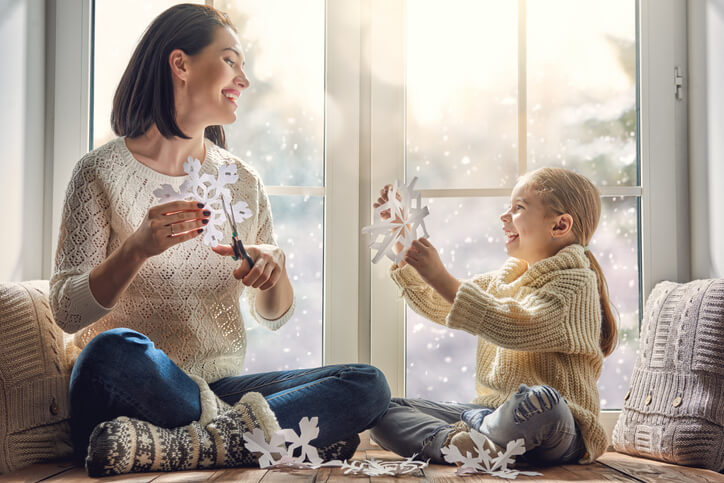 Benefits of an Efficient Air Conditioning System
Save money with lower energy bills
Lessened likelihood of costly repairs
Quieter operation
More environmentally friendly
Improved sleep, work, and exercise happens in properly cooled environments
Decreased chance of dust, dirt, mold, and unpleasant odors coming from your system
Improper cooling can increase chances of dehydration, heatstroke, and asthma/allergy attacks
Get Started with an Estimate
Call T.F. O'Brien Cooling & Heating at (516) 488-1800 or complete our short form below and a representative will reach out to you.

"Completely Satisfied"


"

I was completely satisfied with the professionalism, quality, and courteousness of your service. I will continue to call on and recommend you all future AC/Heating needs. Thank You."





- T.F., Baldwin, NY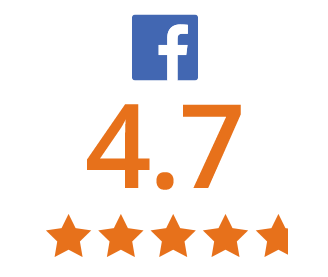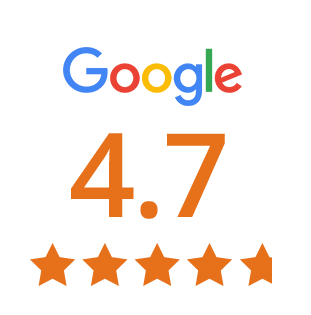 T.F. O'Brien review scores as of 6/15/23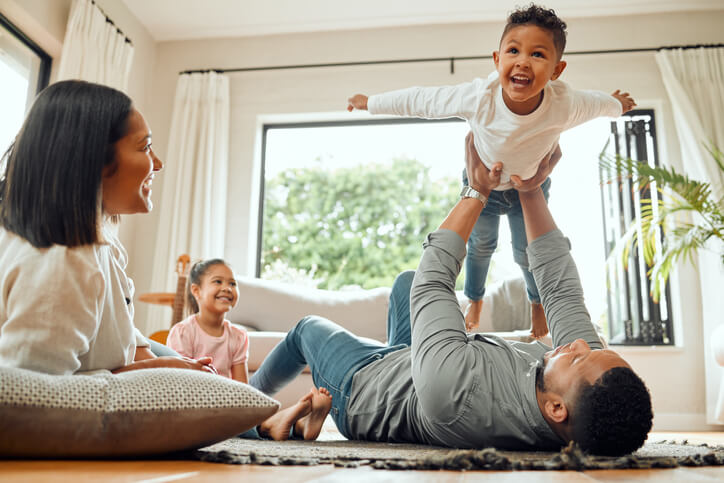 We can help you with all the air conditioning services you may need for your Long Island, NY home
At T.F. O'Brien, we'll always look out for your best interest and provide exceptional air conditioning products and services of the highest quality to ensure expected comfort and safety. We guarantee that you, the customer, after purchasing our products and services will be 100 percent satisfied – in fact, you won't pay until you are. T.F. O'Brien proudly serves all of Long Island, including Nassau County, Suffolk County, and Brooklyn. When you need an air conditioning contractor for your Long Island, NY home, T.F. O'Brien is ready to assist you. Simply call us at 516.488.1800 and one of our friendly representatives will be more than happy to help you.
T.F. O'Brien is a full-service air conditioning contractor, serving people all throughout the Long Island, NY area. Whether you need air conditioning repair, replacement or installation, we can help.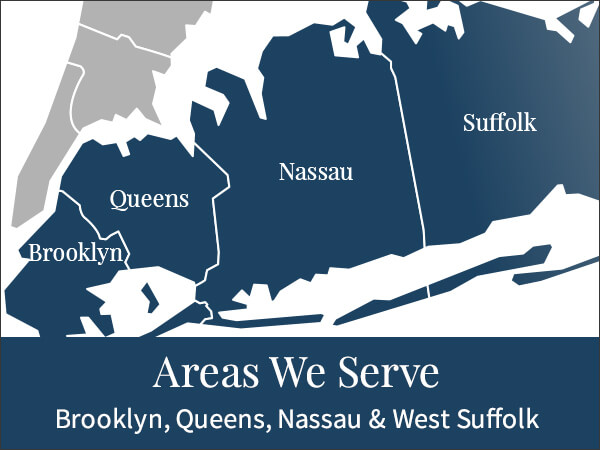 We offer a comprehensive listing of air conditioning products and services for all of your needs, including:
Click For Areas We Provide Air Conditioning Services: