Trusted by Long Island, NY Since 1934
There's certainly something to be said for choosing a Long Island heating & cooling company that's been in business for as long as we have. Our over 85 years of experience have not only allowed us to perfect the technical art of HVAC — we're also really good business people. We know how to keep customers.
In fact, T.F. O'Brien's ultimate goal is to provide the absolute best customer service in Long Island. We accomplish this by employing superior craftsmen with great attitudes and work ethic. Our people are passionate about sharing their technical expertise to make every day more comfortable in our customers' homes and businesses. It's what makes us tick.
T.F. O'Brien doesn't just choose the best service people. We provide the training necessary to ensure you get perfect service — and you'll notice the difference when they arrive at your home or business. Our entire company strives to make sure you enjoy working with us and never have to deal with a hassle. On the rare occasion when we might make a mistake, we'll do everything we can to fix it and leave you more than satisfied.
Awards, certifications and memberships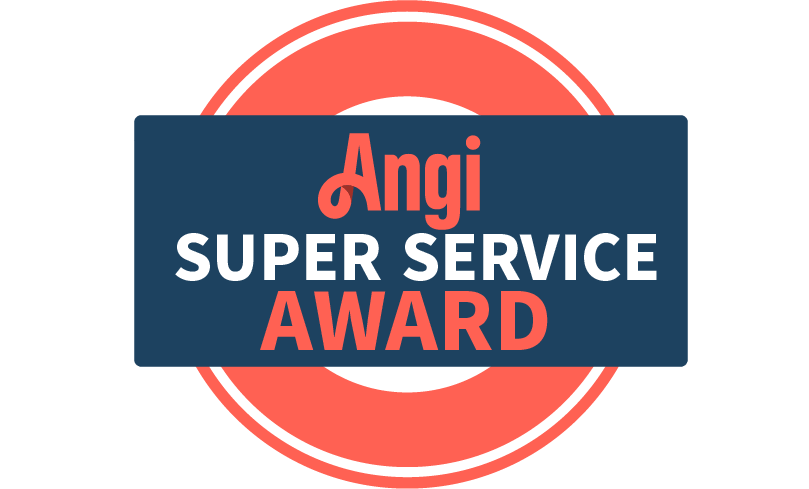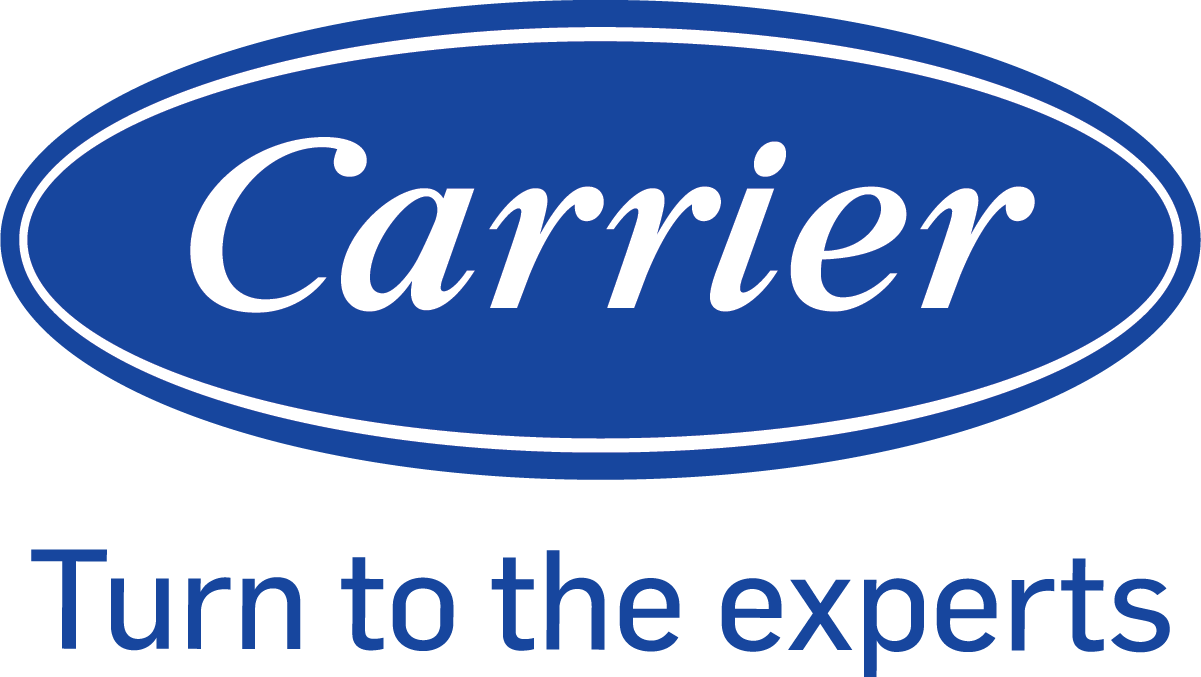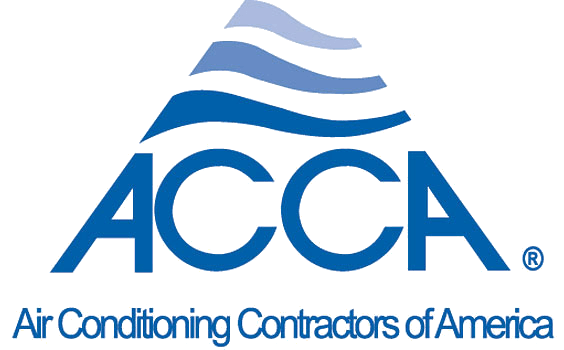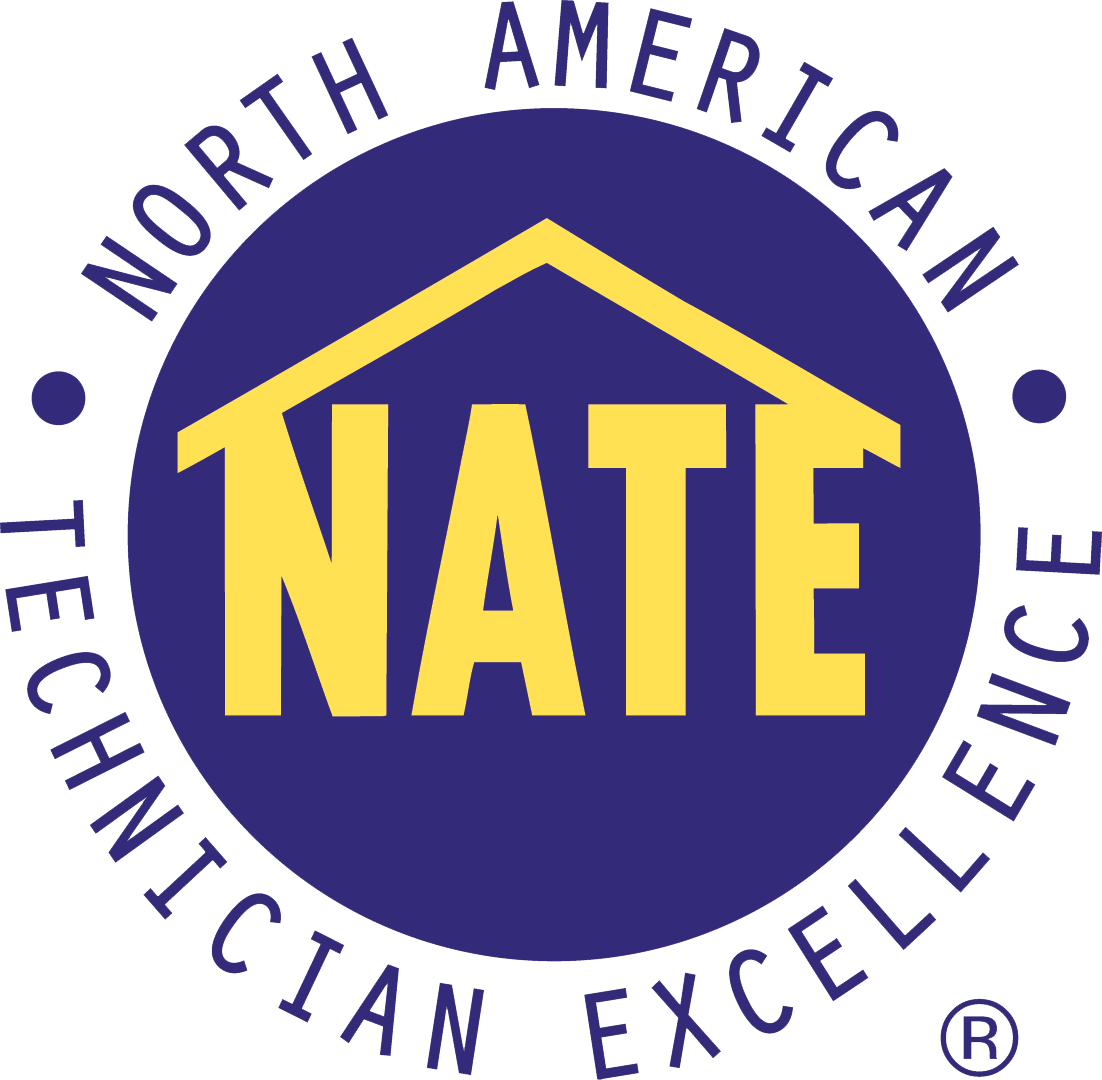 Feel The Difference: We Deliver High Quality HVAC Services That Focuses on Details and Respect
Compare this T.F. O'Brien guarantee with the fine print you might see regarding the service of other HVAC companies. Most can only promise that your system will work afterward, and don't commit themselves to standards of service and behavior in your home or business or your satisfaction with the process.
We will design, install and engineer the perfect comfort system for your property.
We will tell you what to expect up front. Be it costs, service, repairs, installations, system details and limitations — there will be no surprises.
We will respect you and your property.
We create maximum comfort in all spaces whether residential or commercial.
We service all industries, including:
• Medical Offices
• Houses of Worship
• Retail Spaces
• Restaurants
• Banks
• Schools
• Industrial Buildings
• Funeral Parlors
. . . & More
We're not comfortable until you are.
If you are not 100% happy with our service you will not pay until you are. This guarantee is why more and more customers are choosing T.F. O'Brien and why our business continues to grow. Give us a call the next time you need service. We look forward to pleasantly surprising you.
One of the most important reasons to choose T.F. O'Brien & Co. is our people. Our technicians are extremely skilled, knowledgeable and highly trained — but we get even more compliments on their attitudes, workmanship and respect for our customers.