Heat Pump Installation Services on Long Island, NY
T.F. O'Brien will get your heat pump installed and running smoothly
Are you looking for heating and cooling in Long Island, all in one efficient package? Then you might want to think about a heat pump installation from T.F. O'Brien. Heat pumps provide higher efficiency because they transfer hot air as opposed to burning fuel inside your home. When you work with T.F. O'Brien on your heat pump installation, you'll have access to greater home comfort all year, and you'll save energy. View Heat Pump FAQ's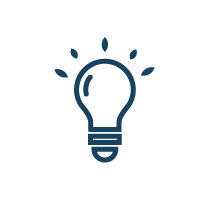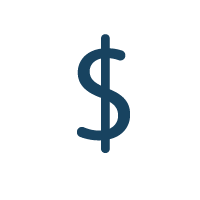 Excellent Energy Efficiency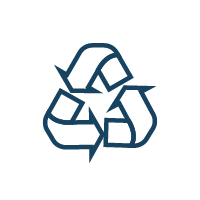 Environmentally Conscious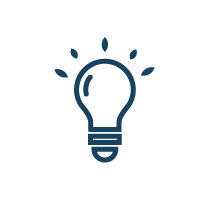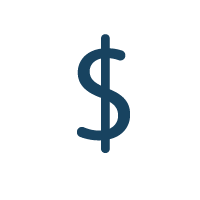 Excellent Energy Efficiency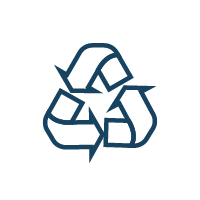 Environmentally Conscious
Why Should I choose a Heat Pump for My Home?
When it comes time to replace your home's heating system, a heat pump may be the ideal choice. Some of the benefits of choosing a heat pump system for your home include:
Excellent energy efficiency
Savings on utility bills (many save more than $600 a year)
Year-round comfort, as heat pumps offer both cooling and heating
Reduction of carbon footprint
Improved home comfort (heat pumps provide more even heating and cooling)
Quiet operation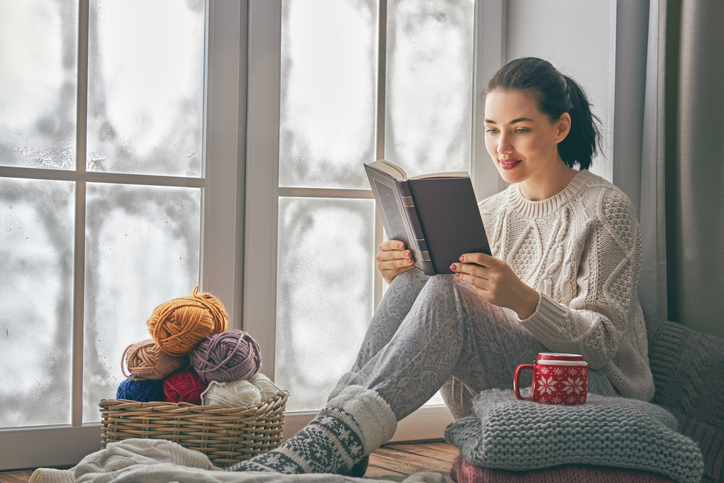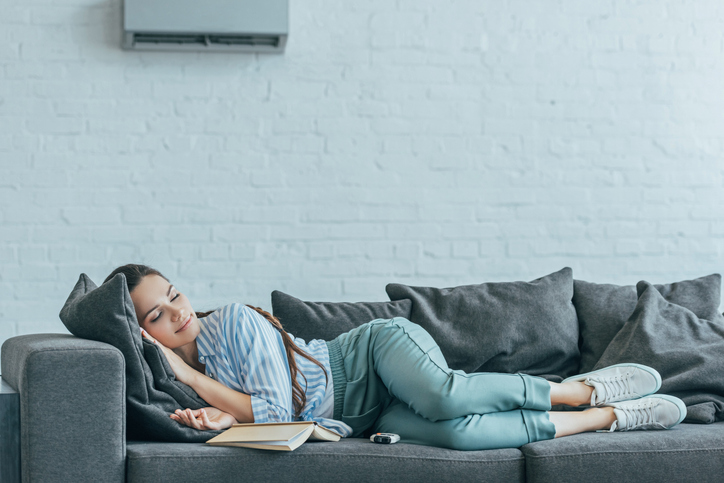 Benefits of Heat Pumps
Our heat pumps are high quality and are from the best home comfort brands in the business. These heat pumps are designed to provide your home with the appropriate levels of heating and cooling, at a price that works with your budget. And, you'll be glad to know that our heat pumps are environmentally sound, having achieved an Energy Star rating and using non ozone-depleting refrigerant.
How Do Heat Pumps Work?
There are a couple of different types of heat pumps, including air-to-air, water source, and geothermal. The way they work is by taking heat from the outside air, water, or ground, and pumping it into your home.
According to the Department of Energy, during heating season, heat pumps move the heat from the outdoors into your house. (Even cold air or ground has heat.)
During the summer, heat pumps reverse and pump the hot air out of your home, helping you stay cool. Most people choose an air-to-air heat pump, and it is the most common type we install at T.F. O'Brien.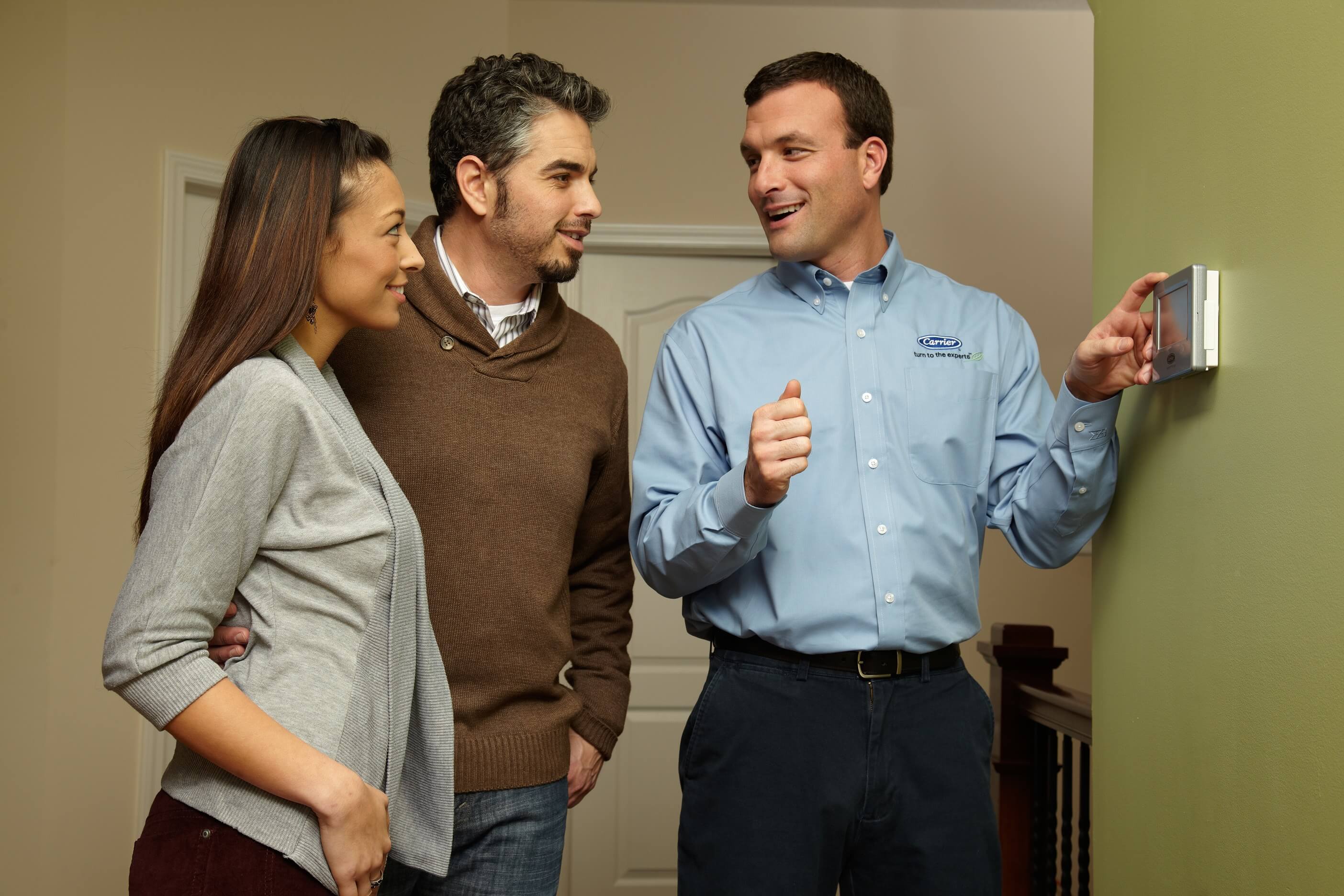 Will Heat Pumps Work During Winter?
Many people have concerns that a heat pump system will not work properly during the winter months. In the past, heat pumps usually required a backup gas or oil heating source because they weren't built to function below freezing. Thanks to modern innovations, cold-climate heat pumps have been developed that work even in very chilly climates – down to -25ºF!
Heat Pumps in Long Island from T. F. O'Brien are energy efficient and environmentally conscious.
T.F. O'Brien has been helping people with their home comfort needs since 1934. We make sure our skilled technicians have been specially trained to thoroughly understand heat pumps, and they'll provide you with the best in heat pump installation, maintenance and repair. Regardless of your heat pump needs, we can help. For your convenience, we provide:
Heat Pump Maintenance
Heat Pump Installation
Heat Pump Repair
Your complete satisfaction is our top priority. We strive to ensure that you're completely satisfied with the work we've done for you, and we never consider a job done until you are. When you need a heat pump for your Long Island home, count on T.F. O'Brien for professional installation and service after the sale. To learn more, give us a call at 516.488.1800 and we will be happy to assist you.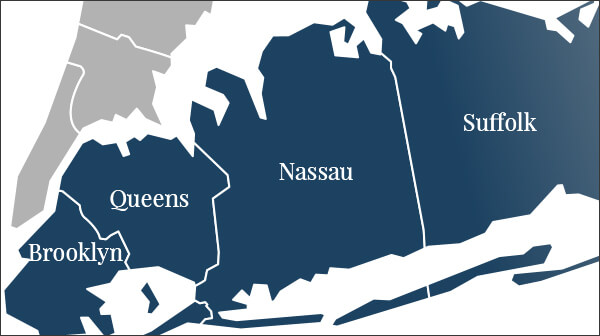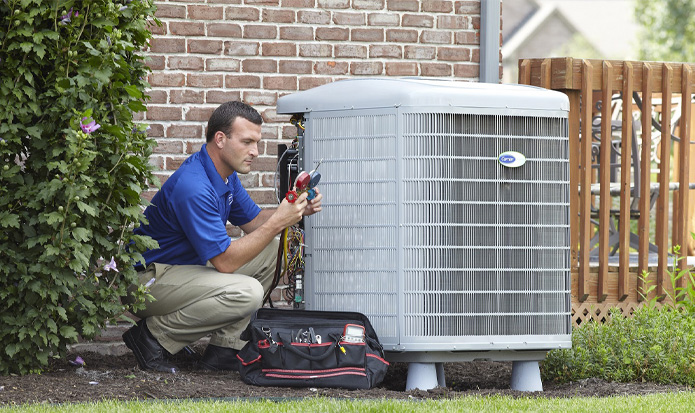 We Offer a Variety of Heating Services