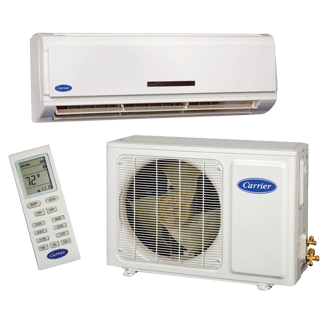 Do you need repair or maintenance for your ductless mini-split? Then count on the experts at T.F. O'Brien to help. For nearly 80 years, T.F. O'Brien has been providing expert repair and maintenance, and we want to help you with your ductless mini-split as well.
By choosing T.F. O'Brien to perform repair or maintenance on your ductless mini-split, you've selected a company staffed by professionals dedicated to the field of home comfort. We're qualified to inspect, maintain and repair your ductless mini-split, regardless of the make or model. And, we want you and your family to be comfortable above all else – we guarantee that you'll be 100 percent satisfied with the work we perform for you, and you won't pay until you are.
If you need ductless mini-split repair and maintenance in your Long Island home, trust T.F. O'Brien for courteous, professional service. T.F. O'Brien proudly serves all of Long Island, including Nassau County, Suffolk County, and Brooklyn. Just give us a call at 516.488.1800 and we'll be happy to assist you.
T.F. O'Brien is a full-service ductless contractor. In addition to ductless mini-split repair and maintenance on Long Island, NY we also provide: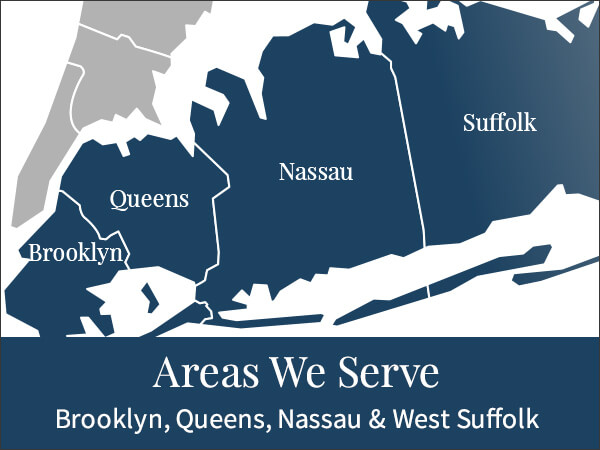 T.F. O'Brien is a full-service heating and cooling company. In addition to ductless mini-split repair and maintenance, we're also pleased to provide:
Click For Areas We Provide Ductless Services: