Employment Opportunities at T.F. O'Brien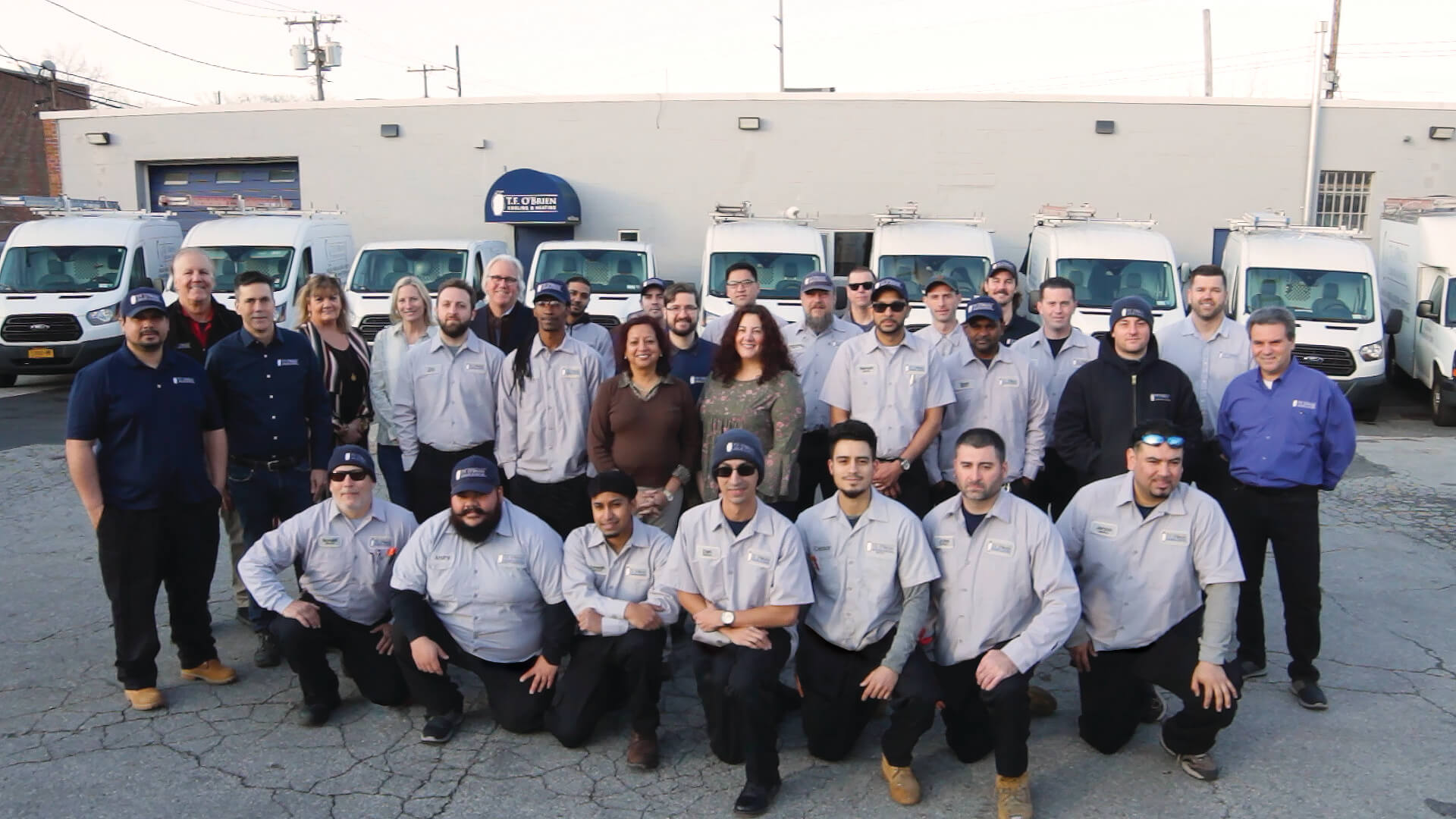 Apply Now!
We're currently offering sign-on bonuses based on experience for some positions. Inquire within.

At T.F. O'Brien, we're always looking for excellent people to join our professional team.
At T.F. O'Brien Cooling and Heating, we take great pride in providing our customers and employees with excellence. Excellence in the products we install. Excellence in services we provide. And excellence in the working environment we offer to our employees. We're interested in candidates who want to be a part of that environment, who are willing to offer the highest quality customer service to our customers, and who work hard to help each other grow and excel.
We're looking for candidates who are interested in working for an employer who offers a great family atmosphere, and who are willing to continuously learn, enhance, and hone their skills in the HVAC industry. When you strive for excellence as a T.F. O'Brien team member, you'll be rewarded with competitive wages and benefits, along with the support you need to succeed in your career. Whether you're a new technician just starting out, or a seasoned professional with years of experience in the HVAC field, you'll find that T.F. O'Brien offers you unlimited opportunities.
If you think T.F. O'Brien is just the right fit for you and your career goals, click on one of our current opening links above to get started. We look forward to hearing from you – and potentially welcoming you to the T.F. O'Brien team!
*We are an Equal Opportunity Employer and all inquiries are kept confidential.
"The Pay is Beyond Exceptional"
One of the best things about working at T.F. O'Brien is the management. They all came from 'in-house.' They worked in the field, so they understand what we go through on a daily workday. And the pay is beyond exceptional. I'm really glad that I came to work for T.F. O'Brien because I can see myself here in the future, and I would definitely recommend it to anyone who wants to make a good career in the HVAC field.
- Charlie Haverty | T.F. O'Brien HVAC Technician
We offer a great starting salary, and paid training. If you're ready to jump start your HVAC career, let's talk. Use our form to get started today.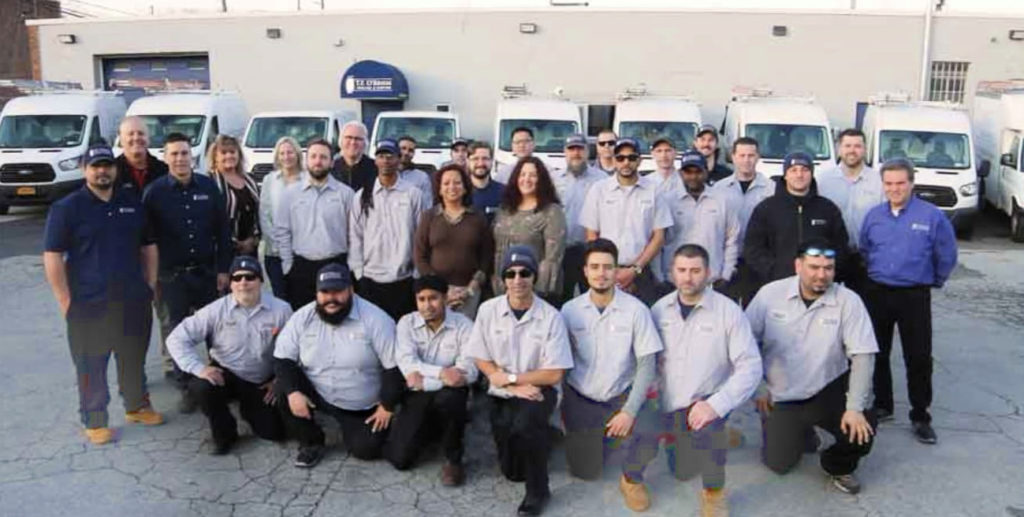 We are an Equal Opportunity Employer and all inquiries are kept confidential.
Use this form for general application inquiries. If you're looking for a specific position, please view our current openings.