Regularly scheduled maintenance and tune-ups are vital to the lifespan of your systems.
One of the best ways you can be sure that your air conditioning system will operate effectively and efficiently is through annual maintenance. Regular air conditioning maintenance is vital to the life of your equipment, which is why T.F. O'Brien offers comprehensive air conditioning maintenance plans for Long Island NY residents. Keeping your air conditioning system running in tip-top shape is a priority for us.
Save Money on Energy Bills and Prevent Future Breakdowns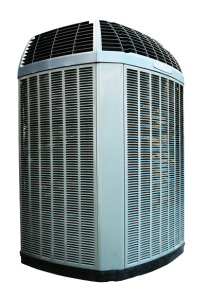 When you call on T.F. O'Brien for your air conditioning maintenance needs, we'll be happy to walk you through the details of our maintenance programs.
We service nearly every type and brand of air conditioning equipment ever made. Air conditioning maintenance will help your system achieve peak performance, and will help you save in the future on energy bills and repair costs.
Regular Testing and Cleaning By An AC Technician Is Vital To The Lifespan Of Your System.
So when you need air conditioning maintenance for your Long Island home, T.F. O'Brien is ready to assist you. T.F. O'Brien proudly serves all of Long Island, including Nassau County, Suffolk County, and Brooklyn. Simply call us at 516.488.1800.
Get Started with an Estimate
Call T.F. O'Brien Cooling & Heating at (516) 488-1800 or complete our short form below and a representative will reach out to you.

"Completely Satisfied"


"

I was completely satisfied with the professionalism, quality, and courteousness of your service. I will continue to call on and recommend you all future AC/Heating needs. Thank You."





- T.F., Baldwin, NY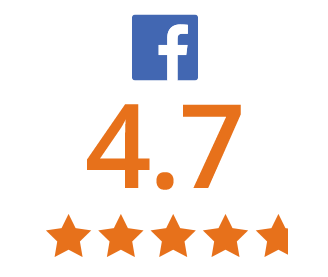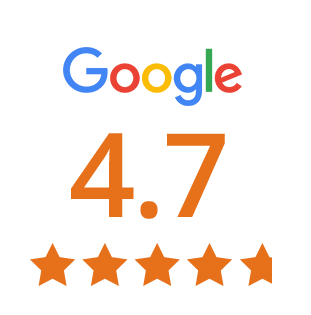 T.F. O'Brien review scores as of 6/15/23
Benefits of Air Conditioning Maintenance
Save money with lower energy bills
Lessened likelihood of costly repairs
Improved sleep, work, and exercise happens in properly cooled environments
Improper cooling can increase chances of dehydration, heatstroke, and asthma/allergy attacks
T.F. O'Brien is a full-service air conditioning contractor. In addition to AC maintenance on Long Island, NY we also provide:
Click For Areas We Provide Air Conditioning Services: