Westbury, New York, calls itself  "A Community for All Seasons" and rightly so. It's history, it's people, and it's culture is built around the principles of diversity, community, and character. The early settlers were Quakers and they set the tone for Westbury's atmosphere of diversity and community that has lasted through the centuries. Today, Westbury is a great place for families, couples, and even single people to live, work, and play. At T.F. O'Brien, we have been helping our neighbors in the Westbury area since 1934 with their air conditioning system needs…and we love doing it!
If you live in Westbury, you know that Post Avenue is the main street. If you've taken a walk up or down Post, you will see another reason why it's called "A Community for All Seasons": because every season has something to offer the residents. However, as most people who live on Long Island will tell you, springtime is the best time. By the time the Long Island Marathon happens in May, the weather starts to warm up and people are heading outside to enjoy the many recreational activities and events available in the area.
The Westbury Historical Society has created a Heritage Trail that spotlights the landmarks of the village. Painting a picture of Westbury's history as it parallels the history of the United States. From the Ambrose Clark House to the famous Hicks Nursery that hosts the annual Flower and Garden Show. Besides the Heritage Trail, as a resident of the Village of Westbury, you have an opportunity to enjoy a number of outdoor activities in the neighborhood: summer concerts at Piazza Ernesto Strada or visiting the village square.
Old Westbury is also nearby with its large residences and the famous Old Westbury Gardens. On a warm summer day you can walk over to SUNY in Old Westbury and enjoy the flora and fauna there. Spring and summer are great times to be in the Westbury and Old Westbury areas. On those really hot days, you'll want an air conditioning system in your home that is going to give you welcome relief from the muggy and humid days that we get here on Long Island. Call us if you need a new air conditioning system, repair your current one, or need an maintenance plan for your Westbury home or business.
Get Started with an Estimate
Call T.F. O'Brien Cooling & Heating at (516) 488-1800 or complete our short form below and a representative will reach out to you.

"Completely Satisfied"


"

I was completely satisfied with the professionalism, quality, and courteousness of your service. I will continue to call on and recommend you all future AC/Heating needs. Thank You."





- T.F., Baldwin, NY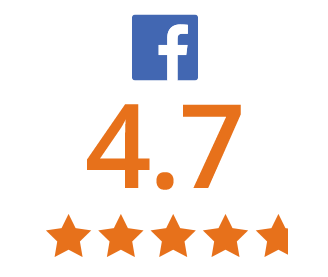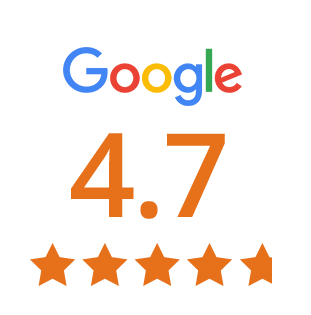 T.F. O'Brien review scores as of 6/15/23