Ductless Heating & Air Conditioning on Long Island, NY
If you have an area of your home that could benefit from climate control, but ductwork is either impossible or impractical, consider ductless heating and air conditioning from T.F. O'Brien. We've been helping Long Islanders stay comfortable for more than 85 years, and we want to help you too.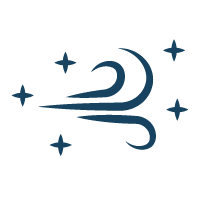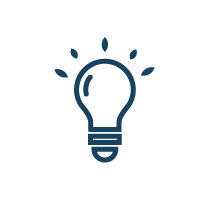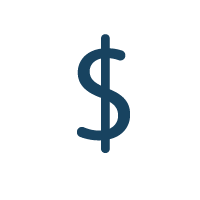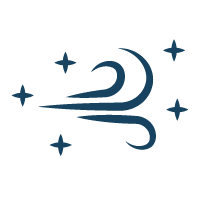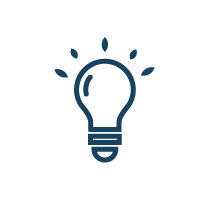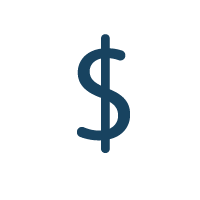 Efficient and Limitless Control
Ductless systems deliver the heating and cooling comfort of a traditional system to specific individual spaces in your home – all without additional ductwork. Whether it's in the living room, bedroom, garage, or office, the wide variety of ductless systems placement is almost limitless. They will give you the efficiency, aesthetics and comfort of a traditional central heating and cooling system. This is also a great alternative to window units.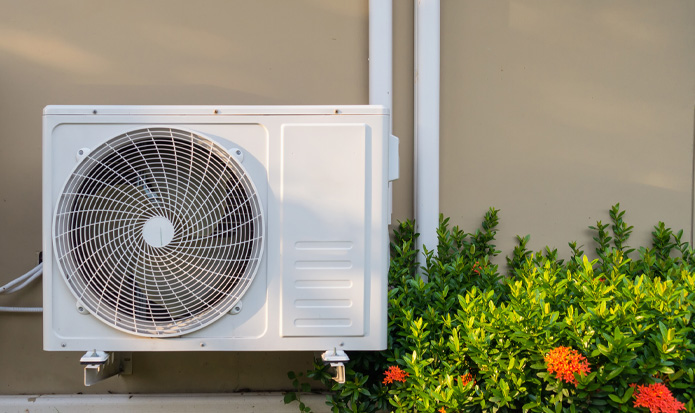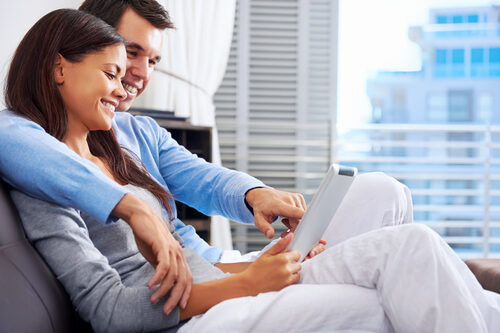 How Can A Ductless System Benefit Me?
Excellent energy efficiency
Year-round comfort (some models offer heating as well)
Quiet operation
Non-obtrusive – won't block your view like window AC
Easy to control via remote
Can cool a single space, or your entire home
Does not require ductwork installation
How Does Ductless Heat/Cool My Home?
Ductless AC/heating works without the need for added ductwork, so people who have used window air conditioning or space heaters in the past will find that ductless is an ideal solution. Ductless air conditioning is available in different configurations, and can be used to cool a singular space, or your entire home.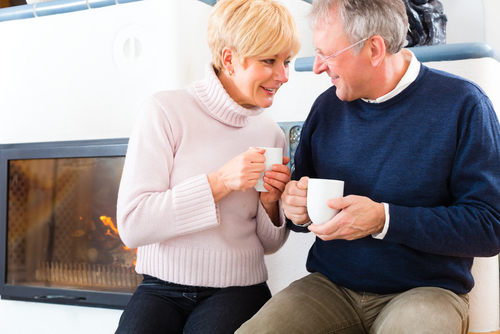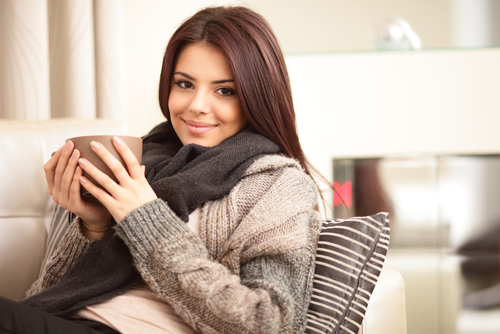 How Can Ductless Systems Help Me to Save Money?
Ductless AC units use about 40 percent less energy than the average window unit, and that can translate into a big savings when it comes to your utility bills! And, if you already have a central AC system but need cooling in a converted space or addition, a ductless unit can help balance the cooled air throughout your home, which can help your central air conditioning system run more efficiently, too!
See how Daikin ductless systems can improve your comfort and save you money
Unlike single speed systems, Daikin ductless inverters offer variable speeds for more efficient home comfort.
Hear the difference in a Daikin ductless system from T.F. O'Brien
Our ductless solutions are engineered to operate under 50 decibels. Comfortably enjoy your home with a Daikin ductless system.