Air Purification Installed in your existing ductwork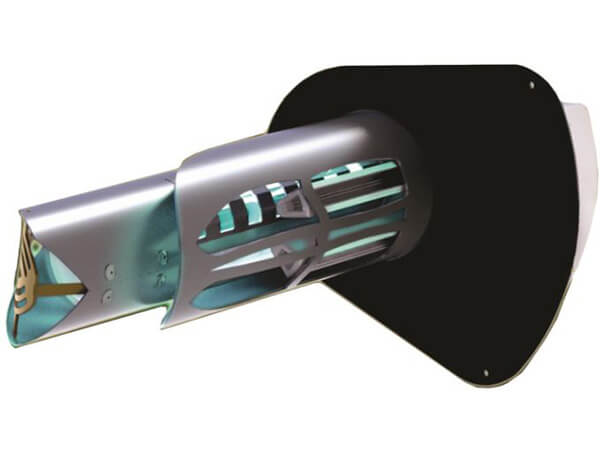 The award winning REME HALO® whole home in-duct air purifier is the next generation of indoor air quality (IAQ) technology and capable of purifying every cubic inch of air that your central air conditioning system reaches. Designed to eliminate sick building syndrome risks by reducing odors and air pollutants, the REME HALO® whole home in-duct air purifier is the best solution for whole house and building air purification.
Invented to recreate nature's process of purifying the air, it's like bringing fresh outdoor air inside without ever having to open your windows. And it's effective against all three categories of indoor air pollutants: Particulates, Microbial and Gases.
You can now reduce common allergy triggers from particulates such as pollen, mold spores, dander and dust. Thoroughly tested on airborne and surface bacteria & viruses, such as MRSA, e-coli, and Norwalk, to name a few. Say goodbye to odors from cooking, pets, dirty socks, diaper pails, and musty rooms.
Fill out our form or call (516) 488-1800 To Get a Quote or More Information
Get Started with an Estimate
Call T.F. O'Brien Cooling & Heating at (516) 488-1800 or complete our short form below and a representative will reach out to you.

"Completely Satisfied"


"

I was completely satisfied with the professionalism, quality, and courteousness of your service. I will continue to call on and recommend you all future AC/Heating needs. Thank You."





- T.F., Baldwin, NY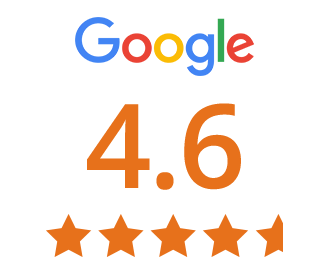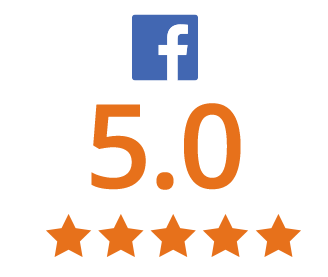 T.F. O'Brien review scores as of 7/15/21
---
MORE REME HALO® FEATURES

Dual ionizers to reduce airborne particulates (dust, dander, pollen, mold spores)
Kills up to 99% of bacteria, mold and viruses
REME® reduces sneeze germs by 99% in the time a sneeze can reach three feet.
New zinc ions kill 99% of viruses on surfaces
Unlike portable units that are limited to the room in which they are placed, the REME HALO® provides whole home and building purification.
Easily integrated with your existing HVAC system. The unit doesn't take away living space and operates silently.
Two (2) quick release features for easy, no tool, cell replacement
Incorporates an adjustable shroud around the REME® cell, which allows customization of the advanced oxidation plasma output.
How it works:
The REME HALO® in-duct air purifier utilizes RGF's proprietary Reflective Electro Magnetic Energy technology. Installed into the supply plenum of your existing air conditioning or heating system air ducts, the REME HALO® in-duct air purifier produces Hydro-Peroxide plasma that is distributed through the air handler, through the duct system and into the conditioned living space.
Unlike passive air technologies, which need pollutants to pass through the unit for purification or filtration, the REME HALO® in-duct air purifier sweeps through your home actively purifying pollutants at the source. In addition, the charged plasma induces particles to coagulate or stick together making them bigger and easier for your filter to catch. Hydroperoxides occur naturally in the earth's atmosphere and are part of nature's process of cleaning the air.
---
Mold is at the bottom of a majority of indoor air quality problems. Your home's ductwork provides the perfect environment for mold to reproduce — and it does so quickly. One organism can multiply into trillions in less than three weeks!
If you've got a mold problem, you might already be experiencing some of its associated health issues. In fact, your home could be making you and your family sick. Or, maybe you've just noticed odors in your home and aren't sure of their exact cause.
One thing we can do to improve your air quality is to perform a U.V.C. air sterilization. Ultraviolet germicidal lights are a super-effective way to protect the health of your home and kill mold and bacteria.
For a risk-free consultation to assess the indoor air quality of your home or business, call T.F. O'Brien at 516.488.1800.
Allergies, asthma, hay fever — no matter what kind of breathing difficulty you suffer from, there is a filter that can help you. We can even provide you with the same type of air filters used in hospital operating rooms. If you're interested in learning more about ways a high efficiency filter can help to improve the comfort and health of your home, just call T.F. O'Brien at 516.488.1800. We can't wait to tell you about the many ways you can breathe easier!