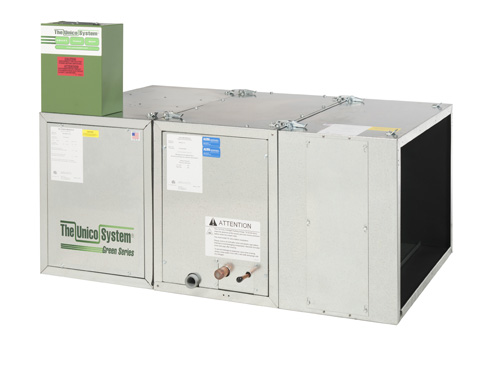 Does your home have limited space for a duct system, but you're in need of better heating? Then you might want to consider high velocity heating for your Long Island, NY home from T.F. O'Brien. High velocity heating uses small diameter ductwork to bring heat and comfort in older, multi-story homes where larger diameter ductwork may be space-prohibitive.
A high velocity heating system uses a type of indoor equipment known as an air handler, outdoor equipment, a line set of pipes that connect the indoor and outdoor units, and small-diameter ductwork which transfers the heated air throughout your home. A standard thermostat controls the system.
Get Started with an Estimate
Call T.F. O'Brien Cooling & Heating at (516) 488-1800 or complete our short form below and a representative will reach out to you.

What do our customers think of us?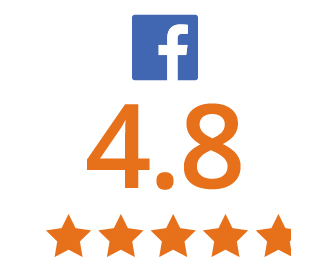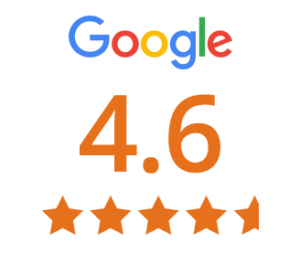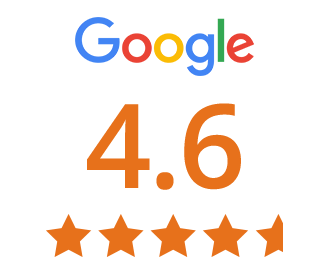 The New A/C is Wonderful
Excellent service from beginning to end. The new A/C is wonderful.
Manhasset, NY
Installation was First Rate and Professional
Tom did a great job. Got 5 other estimates: one did not respond, another sent a proposal via email which I could either accept or decline with no questions entertained. We had a special situation and only Tom was able to understand it and figure out a way to do the job. We're very happy with our new Daikin unit-operates exactly like Tom said it would. The installation was first rate and professional as well. Would certainly recommend.
Locust Valley, NY
Very Happy with Your Work
Very happy with your work, just very happy I haven't had to use it yet due to cool weather.
Baldwin, NY
Installed as Promised in a Very Timely Fashion
The customer service has been excellent. It's been extremely easy to schedule the consultation, installation and follow-up service. Everything was delivered and installed as promised in a very timely fashion. I've been extremely happy with the level of communication from your company. When I'm ready to have the next phase of my HVAC system installed I'm definitely coming back!
Douglaston, NY
Excellent Job / Excellent Service
Excellent job/excellent service as always. Thank you.
New Hyde Park, NY
Professional, Courteous, and Likeable
Professional, courteous, and likeable.
Flushing, NY
T.F. O'Brien is a full-service heating contractor. In addition to high velocity heating on Long Island, NY we also provide: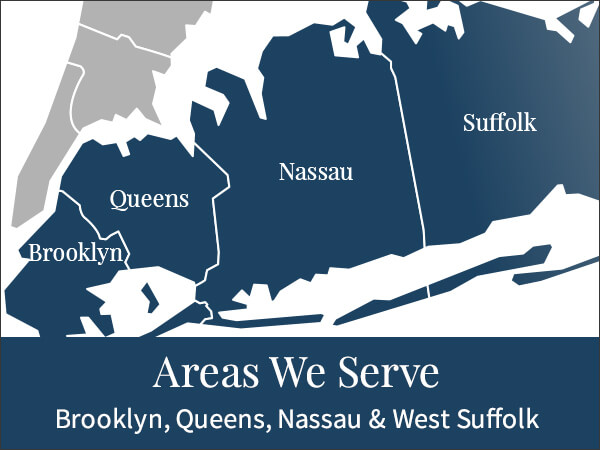 When you choose a high velocity heating system from T.F. O'Brien, you'll love the improved home comfort, as well as the many additional benefits a high velocity heating system provides. Count on T.F. O'Brien to offer a quality high velocity heating solution that offers:
Quiet Performance
Space Utilization
Limited Remodeling
Draft-Free, Constant Temperature
Humidity Reduction
Good Looks
If you're considering high velocity heat for your home, count on T.F. O'Brien to help meet your needs. We provide professional installation and service after the sale. T.F. O'Brien proudly serves all of Long Island, including Nassau County, Suffolk County, and Brooklyn. To learn more, give us a call at 516.488.1800 and we will be happy to assist you.
Click For Areas We Provide Heating Services: