(After all, prevention is the best medicine!)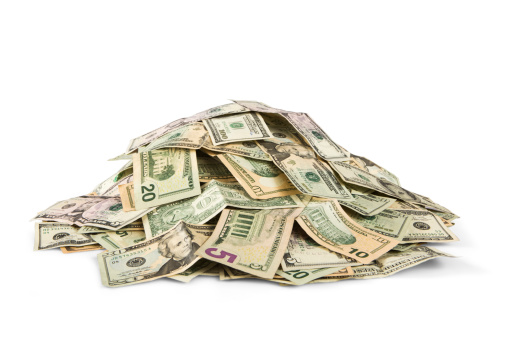 If you want to keep your heating or air conditioning system operating at top efficiency, an annual HVAC maintenance plan is a must. There is simply nothing better for your equipment, and no better way to achieve peak system performance. On top of these benefits, spending a little on an annual maintenance plan will save you money on your utility bills and repair costs because your system will almost never break down. Sometimes annual utility savings are high enough to actually offset the cost of the maintenance plan!
Trust the experts at T.F. O'Brien for courteous, professional services.
(516) 488-1800
Or complete our short form

Trust the experts at T.F. O'Brien for courteous, professional services.
(516) 488-1800
Or complete our short form

"Completely Satisfied"


"

I was completely satisfied with the professionalism, quality, and courteousness of your service. I will continue to call on and recommend you all future AC/Heating needs. Thank You."





- T.F., Baldwin, NY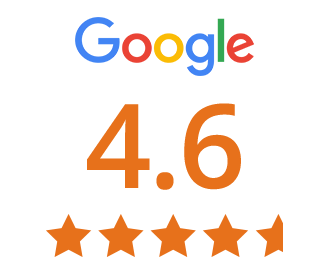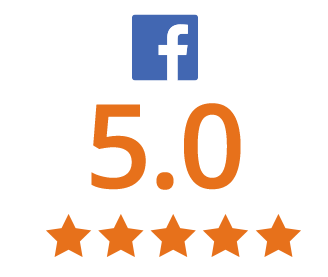 T.F. O'Brien review scores as of 7/15/21
Our Energy Saver Plan (ESP) will keep your system running efficiently and affordably.
How can you ensure your system works great, year after year? By getting ESP – that is, our Energy Saver Plan. Our techs will make sure your heating and a/c system is running effectively and efficiently, and help you save if you need repairs.
If you're interested in learning more about arranging an annual maintenance contract with a Long Island heating and cooling company, call T.F. O'Brien at (516) 488-1800. We'd be happy to walk you through the details of our maintenance programs. We service nearly every type and brand of heating and air conditioning equipment ever made.
Have peace of mind knowing our tune-ups include the following:
Check evaporator coil
Lubricate fan motor
Monitor expansion valve
Check start and run capacitors
Clean evaporator drain
Check start and run delays
Adjust bypass dampers
Monitor refrigerant level
Clean or replace filters
Adjust operating pressures
Tighten electrical connections
Measure voltage differences
Evaluate safety controls
Measure amperage draw
Measure temperature difference
Clean and adjust burners
Clean condenser coil
Evaluate vent system
Adjust thermostat calibration
Set burner adjustment
Check fan blades for tightness
Measure gas input
Does your system need maintenance but you still aren't sure about signing up for an annual maintenance plan?
Click the button to get started scheduling your maintenance appointment.