Ductless AC & Heating Installation on Long Island, NY
Is there a space in your home that needs AC or heating, but installing ductwork there is either impossible or impractical? Then you might want to think about ductless AC and heating from T.F. O'Brien.
With close to eight decades in the home comfort field, T.F. O'Brien has the expertise to provide you with the ductless AC and heating system you need to help your home become more comfortable.
Why is ductless the best solution for rooms that are tough to heat or cool?
Home Comfort Without Additional Ductwork
The advantages of a ductless AC and heating installation is that it provides heating and cooling to specific areas in your home – all without the need for additional ductwork.
No matter what your ductless AC and heating needs, the wide variety of systems available give you the efficiency, aesthetics and comfort of a traditional system – much more efficiently than a window AC unit or space heater.
Trust the experts at T.F. O'Brien for courteous, professional services.
(516) 488-1800
Or complete our short form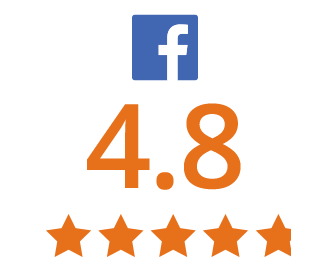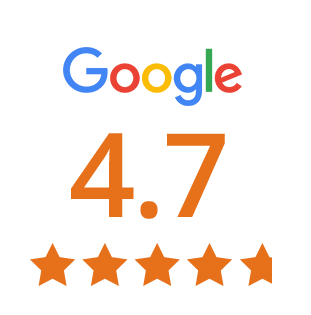 T.F. O'Brien review scores as of 10/18/22
See how Daikin ductless systems can improve your comfort and save you money
Unlike single speed systems, Daikin ductless inverters offer variable speeds for more efficient home comfort.
[yt_popup image="/wp-content/uploads/2019/01/GettyImages-1003476144.jpg" link="https://www.youtube-nocookie.com/embed/CMDB0tNmhC4″] [yt_popup image="/wp-content/uploads/2017/02/ThinkstockPhotos-475946518.jpg" link="https://www.youtube-nocookie.com/embed/Nou3nyiiq58″]
Hear the difference in a Daikin ductless system from T.F. O'Brien
Our ductless solutions are engineered to operate under 50 decibels. Comfortably enjoy your home with a Daikin ductless system.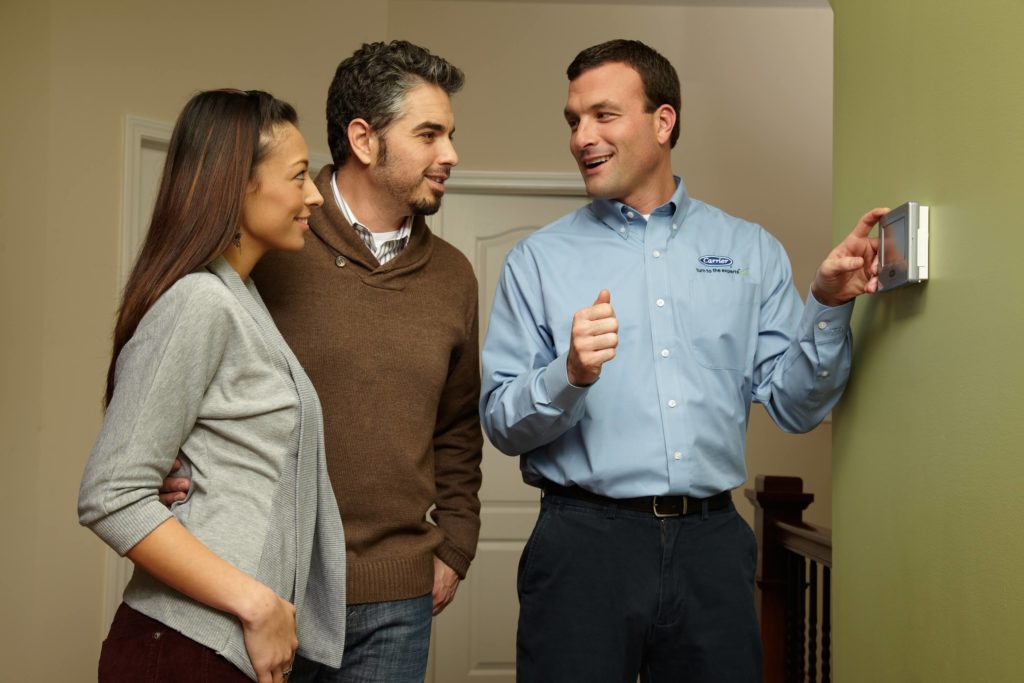 "Exceeded Expectations Throughout"

"The installation of a new central a/c unit exceeded expectations throughout the entire process…a true professional team throughout.
Thorough explanation of available options, responsive scheduling, seamless installation in one day by a diligent crew that took great care to be neat and clean, including the complete removal of the old system.
Would highly recommend the T. F. O'Brien team for installation of a new A/C system"
– Jim Graf, T.F. O'Brien Customer
CONTACT T.F. O'BRIEN
Insured, Highly Qualified Professionals
---
Superior Craftsmen with Great Attitudes and Work Ethic
Our people are passionate about sharing their technical expertise to make every day more comfortable in our customers' homes and businesses.
NATE Certified Technicians
EPA Certified
BPI Heating Certified
Professional Engineers (PE)
Family Owned since 1934
National Association of the Remodeling Industry (NARI) Member
Air Conditioning Contractors of America (ACCA) Member
A Huntington Township Chamber of Commerce Member
A New Hyde Park Chamber of Commerce Member
Pay Nothing Until You Are Completely Satisfied
---
You can expect the following from our techs when they do work for you:
They will care for your home and complete the job with speed and precision.
They will not wear shoes on your carpets.
They will clean up when they are finished and take personal responsibility for your satisfaction.
They will not swear in your home.
They will not smoke in your home.
They are drug-free.
If you're not completely happy when our technicians are done with the job, you won't pay until you are totally satisfied with their work. The next time you need heating and cooling work done, call T.F. O'Brien and experience the difference.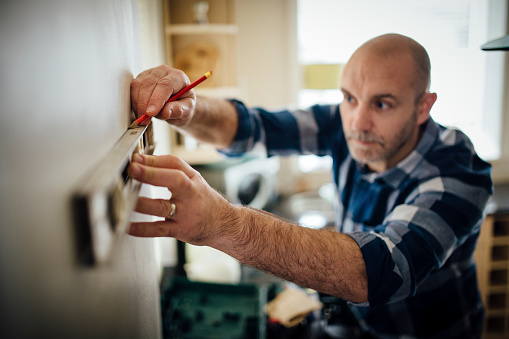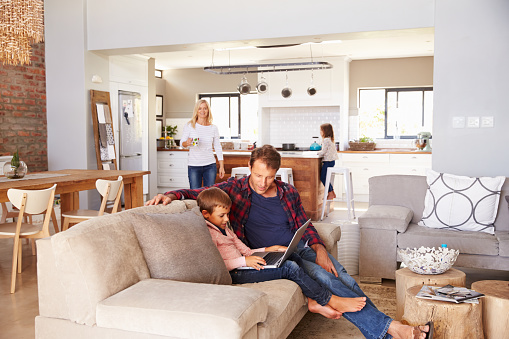 Financing Available
---
If you're looking to upgrade your system, but you have to work within a budget, then let T.F. O'Brien help make things a little easier with our financing options, subject to credit approval.
Proudly Serving Long Island Since 1934
---
Specializing in heating and air conditioning installation, as well as heating repair & ac repair services for 85 years, it's easy to see why we are the trusted HVAC experts in Long Island. Based in New Hyde Park, NY, we are conveniently located to serve Nassau, West Suffolk, and into Brooklyn and Queens.
CONTACT T.F. O'BRIEN [yt_popup image="/wp-content/uploads/2012/09/longbeach.jpg" link="https://www.youtube.com/embed/bZchvUK-yaE"]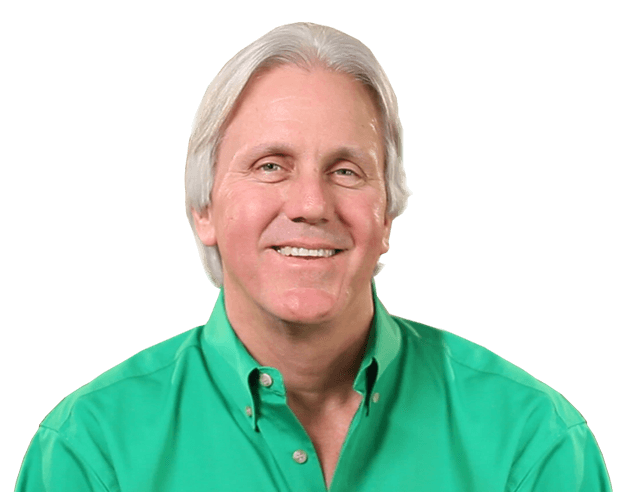 T.F. O'Brien is a full-service ductless contractor. In addition to ductless heating & AC installation on Long Island, NY we also provide: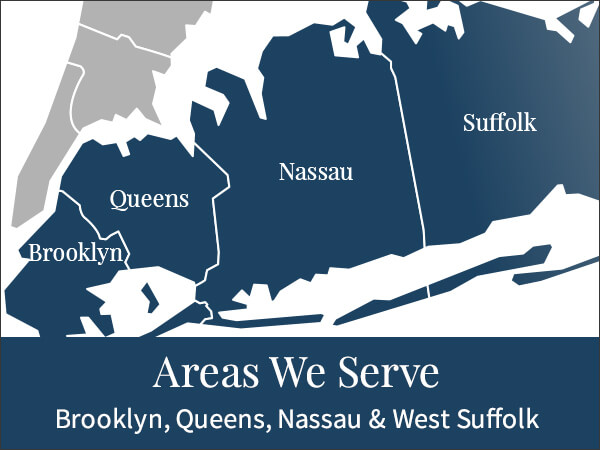 T.F. O'Brien is a full service heating and cooling contractor. In addition to ductless AC and heating installations, we are pleased to offer:
Click For Areas We Provide Ductless Services: