Your aging heating system is costing you dollars. New heating systems will keep you warmer and save you money.
Has the time come for a new heating system in your Long Island home? Then trust T.F. O'Brien with all of your heating system needs. It's our commitment to provide Long Island residents with the absolute best customer service and expert advice – something we've been doing for nearly 80 years.
At T.F. O'Brien, we always look out for your best interests and provide high-quality heating systems to ensure the comfort and safety you expect. Everyone in our company works hard to make sure you enjoy working with us and never have to contend with a hassle. That's why it's our guarantee that you'll be completely satisfied after purchasing our products and services – you won't pay until you are.
We're pleased to offer Long Island residents the best quality, most efficient heating systems on the market. You'll find that our heating systems offer long-lasting durability and high-efficiency – and that will help you save both energy and money on your utility bills.
When you're ready to purchase a heating system that provides high-quality energy efficiency, T.F. O'Brien is ready to help. T.F. O'Brien proudly serves all of Long Island, including Nassau County, Suffolk County, and Brooklyn. Simply call us at 516.488.1800 for assistance.
Get Started with an Estimate
Call T.F. O'Brien Cooling & Heating at (516) 488-1800 or complete our short form below and a representative will reach out to you.

"Completely Satisfied"


"

I was completely satisfied with the professionalism, quality, and courteousness of your service. I will continue to call on and recommend you all future AC/Heating needs. Thank You."





- T.F., Baldwin, NY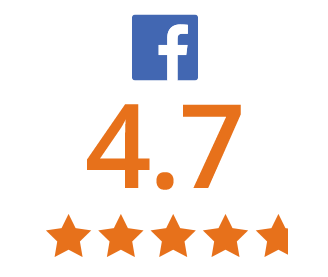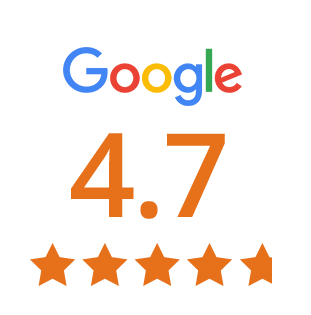 T.F. O'Brien review scores as of 6/15/23
T.F. O'Brien is a full-service heating contractor. In addition to heating systems on Long Island, NY we also provide: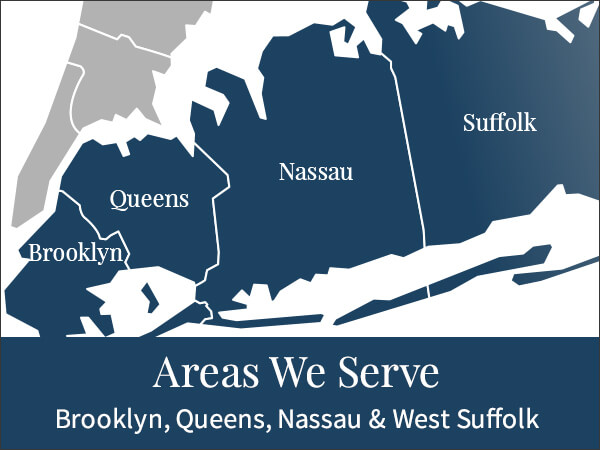 T.F. O'Brien is a full-service heating contractor. In addition to heating systems, we're also pleased to provide:
Click For Areas We Provide Heating Services: