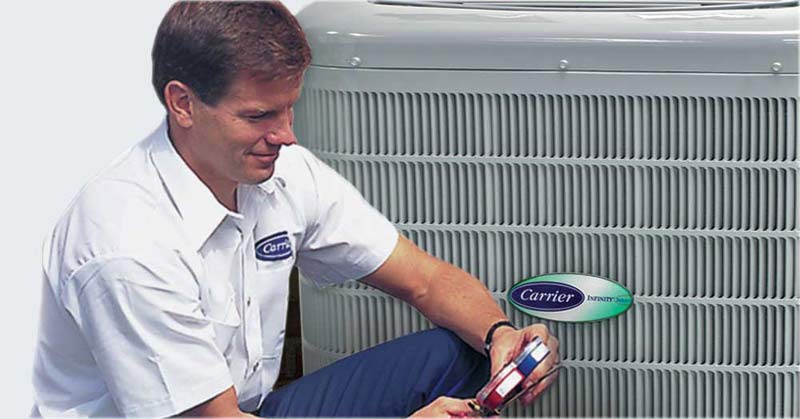 When it comes to home comfort, figuring out how to get the HVAC services you need can be confusing. There are so many different makes and models of furnaces, air conditioners, boilers, ductless systems and generators on the market today that it can be difficult to find an HVAC contractor with the experience and know-how to handle your project, and take care of any concerns you may be having with your heating or cooling system.
That's why you should choose an HVAC contractor with the experience to help you with all your home comfort concerns – and that contractor is T.F. O'Brien Cooling & Heating. For nearly 80 years, T.F. O'Brien has been providing HVAC services to residents in Long Island and beyond. Our technicians are skilled craftsmen with extensive training in the HVAC field, and they are capable of maintaining and repairing virtually all types of heating and cooling systems, as well as generators. And, they can help you with your oil-to-gas conversion as well.
T.F. O'Brien goes above and beyond as your HVAC service contractor.
We're pleased to go beyond cooling and heating to offer comprehensive generator installation, maintenance and repair. With recent weather events in our area, it is more important than ever to have a reliable home generator system, so you'll be safe and prepared when inclement weather strikes. And, we're licensed to provide oil to gas conversion – which will help you save money on utilities and make your home much more energy efficient.
Let T.F. O'Brien help you with your next HVAC project, whether you need maintenance, repair or installation. Even if you're simply wondering how you can use less energy in your home and save on utility bills, we have the answers you need. Call us at 516.488.1800 to learn more today!