Do you need energy-efficient commercial heating and cooling option for your Long Island, NY business or organization? Then consider variable refrigerant flow (VRF) commercial ductless from T.F. O'Brien. Our VRF commercial ductless can help you save energy and money on your utility bills.
Variable refrigerant flow commercial ductless is a technology that minimizes efficiency losses that are found in conventional systems, and is engineered to minimize or use no ductwork. Because the VRF commercial ductless system is energy efficient and simpler to design, install and maintain, it can save Long Island, NY commercial customers on energy and provide sustainable energy benefits.

Get Started with an Estimate
Call T.F. O'Brien Cooling & Heating at (516) 488-1800 or complete our short form below and a representative will reach out to you.

What do our customers think of us?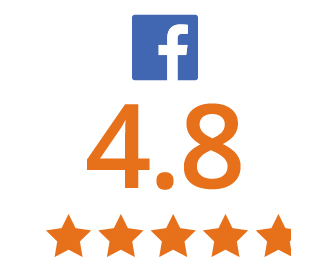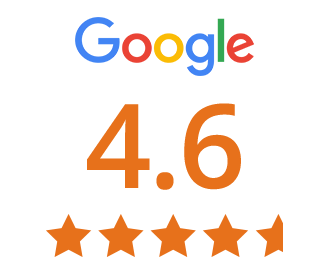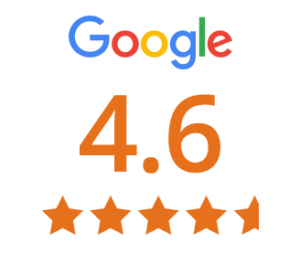 The New A/C is Wonderful
Excellent service from beginning to end. The new A/C is wonderful.
Manhasset, NY
Installation was First Rate and Professional
Tom did a great job. Got 5 other estimates: one did not respond, another sent a proposal via email which I could either accept or decline with no questions entertained. We had a special situation and only Tom was able to understand it and figure out a way to do the job. We're very happy with our new Daikin unit-operates exactly like Tom said it would. The installation was first rate and professional as well. Would certainly recommend.
Locust Valley, NY
Very Happy with Your Work
Very happy with your work, just very happy I haven't had to use it yet due to cool weather.
Baldwin, NY
Installed as Promised in a Very Timely Fashion
The customer service has been excellent. It's been extremely easy to schedule the consultation, installation and follow-up service. Everything was delivered and installed as promised in a very timely fashion. I've been extremely happy with the level of communication from your company. When I'm ready to have the next phase of my HVAC system installed I'm definitely coming back!
Douglaston, NY
Excellent Job / Excellent Service
Excellent job/excellent service as always. Thank you.
New Hyde Park, NY
Professional, Courteous, and Likeable
Professional, courteous, and likeable.
Flushing, NY
T.F. O'Brien is a full-service commercial HVAC contractor. In addition to variable refrigerant flow (VRF) commercial ductless on Long Island, NY we also provide:
At T.F. O'Brien, we're always working to provide our commercial clients in Long Island, NY with the best in HVAC services. In addition to variable refrigerant flow commercial ductless, we're also pleased to provide: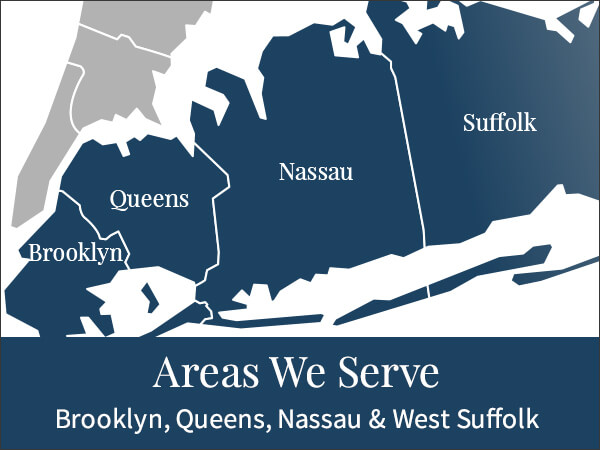 Because you'll need your VRF commercial ductless system up and running as soon as possible, our highly skilled technicians have been trained to provide expert installation and service, and work toward your complete satisfaction. They'll install your VRF commercial ductless system at your Long Island, NY business quickly and efficiently.
If you've been considering variable refrigerant flow commercial ductless for your Long Island, NY business, count on T.F. O'Brien to provide you with expert installation. T.F. O'Brien proudly serves all of Long Island, including Nassau County, Suffolk County, and Brooklyn. Simply call us at 516.488.1800 or fill out the convenient contact form below, and we'll be glad to help.