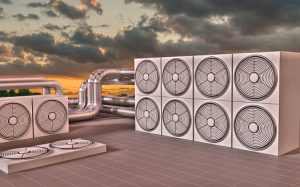 When you need maintenance on your commercial HVAC system, you can count on the experts at T.F. O'Brien to help you with your maintenance needs. We're pleased to offer heating and cooling tune-ups designed to keep your system running at maximum efficiency and working at top condition.
When you work with T.F. O'Brien to meet your commercial HVAC maintenance needs, you'll be able to trust in an HVAC company that has been serving commercial clients for nearly eight decades. Our technicians are specially trained in commercial applications, and want to work with you to provide the best commercial maintenance available.

Get Started with an Estimate
Call T.F. O'Brien Cooling & Heating at (516) 488-1800 or complete our short form below and a representative will reach out to you.

What do our customers think of us?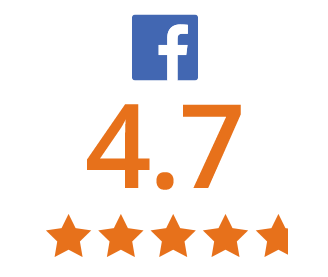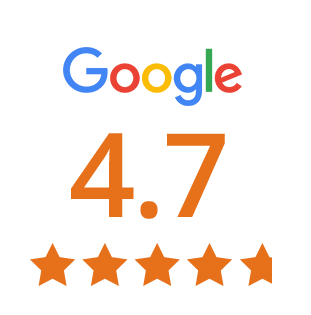 T.F. O'Brien review scores as of 6/15/23
T.F. O'Brien is a full-service commercial HVAC contractor. In addition to commercial maintenance on Long Island, NY we also provide:
At T.F. O'Brien, we provide comprehensive commercial maintenance. For your convenience, choose from: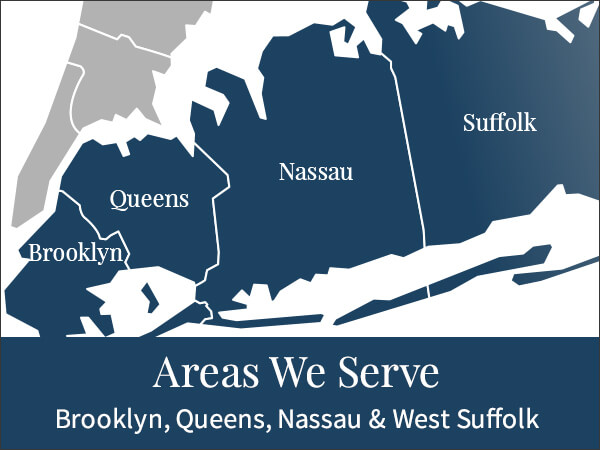 We want to help you keep your equipment running for years to come, and to help you keep your employees and clients as comfortable as possible. Our technicians are trained to provide expert commercial heating or cooling system tune-ups, and always work toward your complete satisfaction.
When you need commercial maintenance, you can trust T.F. O'Brien to provide you with the best services available. T.F. O'Brien proudly serves all of Long Island, including Nassau County, Suffolk County, and Brooklyn. Simply call us at 516.488.1800, or fill out the convenient contact form below, and we'll be pleased to assist you.