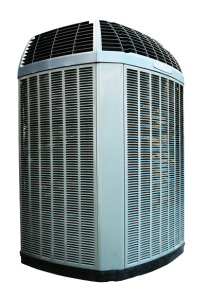 There's so much about Dix Hills that makes it one of Long Island's most beautiful and desirable hamlets. Its central location means that everything on the island is within easy reach by car or by using the Long Island Railroad (LIRR). It's primarily a place for families who want great schools for their children, safe streets to walk on, and other families to socialize with who live nearby. During the warmer days, the residents of Dix Hills can enjoy the Edgewood Oak Brush Plains preserve, or a round of golf at the Dix Hills Golf Course.
However, when those hot and humid summer days come around, it doesn't matter where on Long Island you might live, it can be miserably warm. That's why T.F. O'Brien has been offering air conditioning services to our Dix Hills neighbors for the last 85 years.
According the Koppen classification, Dix Hills is a humid, subtropical climate. That means having an efficient and robust air conditioning system is going to stand you in good stead during those peak summer months on Long Island. Regardless of the size of your home, we provide a comprehensive number of HVAC services in the Dix Hills area. If you look at our great reviews and how many of our customers are returning, you'll see that we have a long standing reputation for prompt, quality air conditioning service. Give us a call and we can come out and give you an estimate on the work you'll need on your Dix Hills home before it gets too warm.
Get Started with an Estimate
Call T.F. O'Brien Cooling & Heating at (516) 488-1800 or complete our short form below and a representative will reach out to you.

"Completely Satisfied"


"

I was completely satisfied with the professionalism, quality, and courteousness of your service. I will continue to call on and recommend you all future AC/Heating needs. Thank You."





- T.F., Baldwin, NY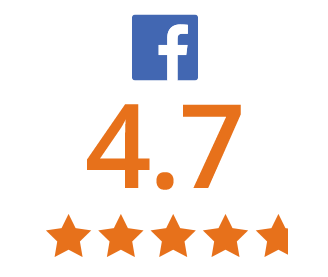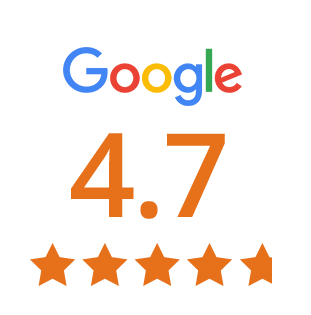 T.F. O'Brien review scores as of 6/15/23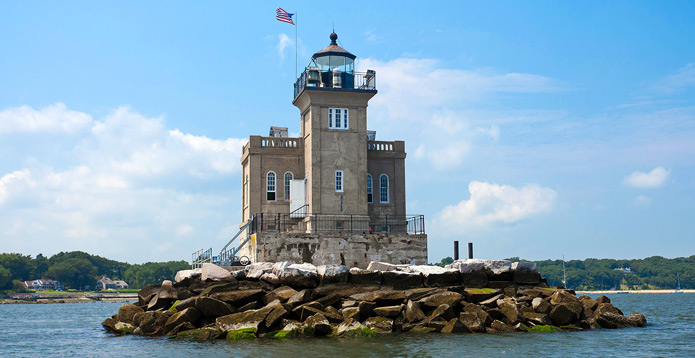 For full-service air conditioning contracting in Dix Hills, call T.F. O'Brien.
T.F. O'Brien is pleased to provide a comprehensive listing of air conditioning services throughout the Dix Hills area. Our service line-up includes: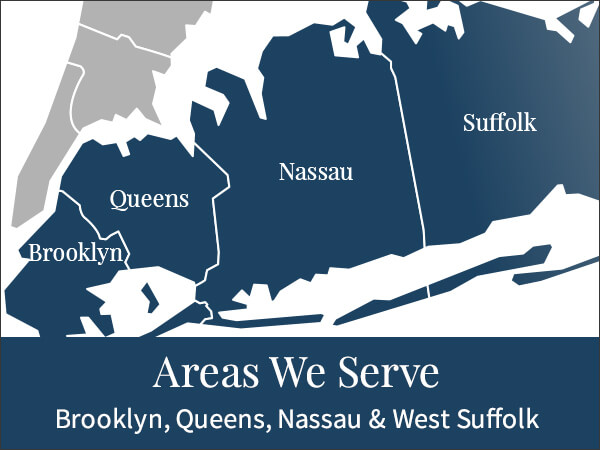 We strive to provide the best air conditioning system possible for your Dix Hills home. We employ highly skilled technicians who offer expert workmanship and high-quality air conditioning products. Your happiness and comfort is our goal – we want you to be 100 percent satisfied with our services, and you won't pay until you are.
For the best air conditioning services in Dix Hills, call T.F. O'Brien. Contact us at 516.488.1800 and we will be happy to help you with your air conditioning needs.