If you live on the Great Neck Peninsula on Long Island and drive down Middle Neck Road, you'll see why people love to live in this area. There is a thriving community here that enjoys easy access to the shopping in the downtown "Old Village," as well as being able to have one of the best commutes to Manhattan using the LIRR. It's an ideal location for professionals with families, which is why so many New York workers love to live there.
The thing about the peninsula is that by the time the Great Neck Street Fair takes place, with its outdoor activities and shopping, the temperatures start to climb. By mid-May, there are a few days that will even get uncomfortably warm…and humid! The local parks start to get busier and busier during the summer months as people are finding ways to enjoy the outdoors and find some shady retreat or feel a cooling breeze. Kings Point Park is one of those popular local parks that has a number of outdoor activities for the locals. Or to really stay cool, visit Stepping Stone Park on the North Shore with its many water activities. Staying cool is a big part of how summers go in Great Neck.
As the days get longer and hotter, your home will start trapping more and more heat, especially during the hotter days of July and August. For you, after a day of enjoying the various activities in Great Neck and local environs, you'll want to come home to a working air conditioning system, so you can relax at home enjoying your system's cool air. T.F. O'Brien wants to make sure you get that wonderful feeling after a long hot day on Long Island. We have a long and reputable history in helping our neighbors on the peninsula with their air conditioning installations, repairs, and maintenance needs. Give us a call now and we'll come out to see what we can do to help you stay cool at your home in Great Neck, NY.
Get Started with the ESP Program

Call T.F. O'Brien Cooling & Heating at (516) 488-1800 or complete our short form below and a representative will reach out to you.

"Completely Satisfied"


"

I was completely satisfied with the professionalism, quality, and courteousness of your service. I will continue to call on and recommend you all future AC/Heating needs. Thank You."





- T.F., Baldwin, NY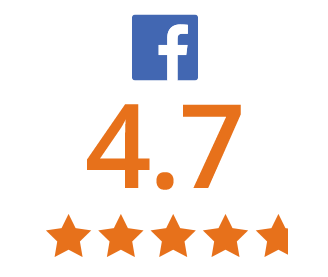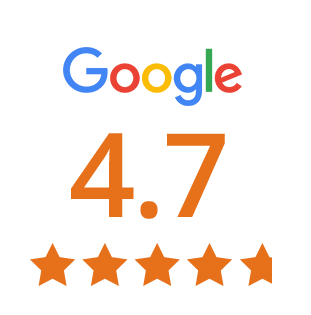 T.F. O'Brien review scores as of 6/15/23