As a part of the Cow Neck peninsula, Port Washington and Port Washington North have many ways to view and enjoy the waters of Manhasset Bay and Hempstead Bay. In its early days, it was a popular getaway that attracted a variety of wealthy and famous people to these two hamlets.
The hamlet of Port Washington is bordered on both sides by water.There are large Tudor revival houses that were built during the post war prosperity of the "Roaring Twenties." Especially in the  Sands Point area of Greater Port Washington. In fact, F. Scott Fitzgerald gave it the name "East Egg" in his classic book The Great Gatsby, but most residents easily recognize the setting as their home. The mansions at the Sand Points Preserve conservancy is a prime example of the opulence of the Greater Port Washington area.
Today's residents live in beautiful homes and enjoy a variety of activities and events in this Long Island hamlet. For instance, The Sousa Memorial Bandshell, near the town dock, is the venue for a variety of musical groups that occurs on Fridays during the summer months. Rock and roll, country, and, of course, big brass bands are amongst the entertainers for those hot summer nights in Port Washington. Marching band music composer, John Philip Sousa and his family, are just some of the famous residents who have lived on Long Island.
North Port Washington is a smaller hamlet and is bordered on one side by Manhasset Bay. If you live there, then you have probably walked the renovated Bay Walk Park. Right across the street from the Stop and Shop and running parallel to Shore Rd, you can take a stroll while enjoying water views in tree lined setting. The Nautical Art Museum is also located in the corner of the park featuring maritime-themed outdoor sculptures.
Anyone who lives in the Port Washington and North Port Washington know is that it can get uncomfortably hot because of the subtropical humidity levels. It isn't until the Fall Colonial Fair in October at the Sands-Willet House that the temperatures start to get comfortable. At T.F. O'Brien, we know how important a running air conditioner is for homes in the area. We've been serving our neighbors in Port Washington and North Port Washington for decades. We are the most trusted HVAC company on Long Island. Call us now if you need an AC system installed, repaired or maintained.
Trust the experts at T.F. O'Brien for courteous, professional services.
(516) 488-1800
Or complete our short form

Trust the experts at T.F. O'Brien for courteous, professional services.
(516) 488-1800
Or complete our short form

"Completely Satisfied"


"

I was completely satisfied with the professionalism, quality, and courteousness of your service. I will continue to call on and recommend you all future AC/Heating needs. Thank You."





- T.F., Baldwin, NY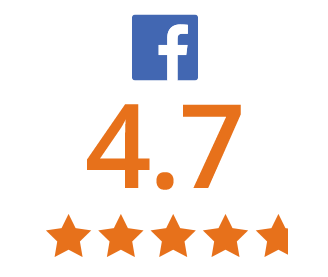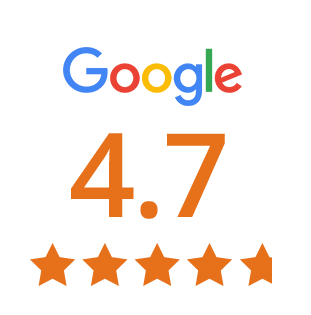 T.F. O'Brien review scores as of 6/15/23