Over the past few years, weather crises have hit South Hempstead, which is why owning a home generator has become so important. When inclement weather conditions hit, people can be left without power for days, which can cause massive damage to homes and businesses. In order to better prepare our customers, T.F. O'Brien Cooling & Heating is pleased to offer Honeywell automatic standby generators.
How do Honeywell automatic standby generators work? Quite simply, they back up the circuits you choose during a power outage. They automatically start within seconds of detecting power loss, and run on the home's existing natural gas or LP fuel supply. Homeowners can choose a backup option from essential circuit, managed whole-house or complete whole-house coverage.
Get Started with an Estimate
Call T.F. O'Brien Cooling & Heating at (516) 488-1800 or complete our short form below and a representative will reach out to you.

"Completely Satisfied"
"

I was completely satisfied with the professionalism, quality, and courteousness of your service. I will continue to call on and recommend you all future AC/Heating needs. Thank You."





- T.F., Baldwin, NY
Review scores last updated 11/30/20
At T.F. O'Brien, we're pleased to provide generators to our South Hempstead customers.
At T.F. O'Brien, our priority is your comfort and safety. We'll help you with your generator from start to finish. Find out more: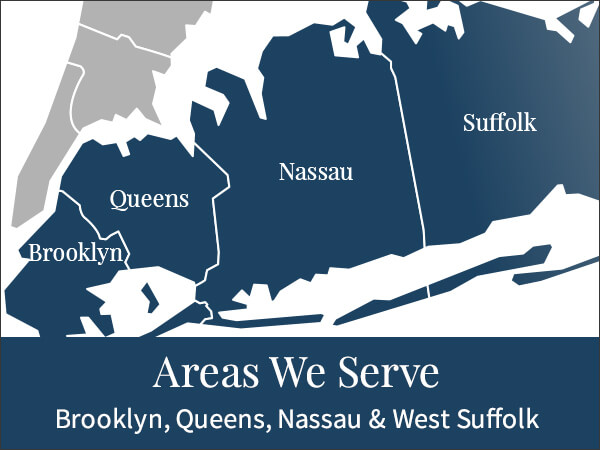 Don't suffer through another power outage when inclement weather strikes in South Hempstead – rely on T.F. O'Brien to provide you with a quality generator solution that will help keep you and your family both comfortable and safe.
Want to learn more about installing a quality Honeywell generator in your South Hempstead home? T.F. O'Brien is ready to assist you. Simply call us at 516.488.1800.