Breathing is the most basic thing we do, so it makes sense that the way we feel is affected by the quality of the air we breathe. Most people don't even realize the air in their home or workplace leaves something to be desired. However, the air and/or duct work in many places may be tainted with:
dirt
mold
smoke
spores
bacteria
viruses
pet dander
bugs
mites
other pollutants and allergens
The fact that we live in Suffolk and Nassau County, so close to New York City, could make our air even less healthy than it would be in other places.
Do you spend a lot of time with itchy eyes and skin or a sore throat?   Do you suffer from headaches or dizziness? Do you smoke or have pets? You may have an indoor air quality problem.
Indoor Air Quality Services Recommended by T.F. O'Brien
Okay, so your air might not be as clean as you thought it was, and you're starting to wonder if it might be affecting your asthma or your daughter's allergies. But how can you tell? And what can you do to prevent these issues?
One thing's for sure: if your home enjoys a thorough duct cleaning by T.F. O'Brien, you'll breathe easier. Call T.F. O'Brien at 516.488.1800 to learn more about duct cleaning right now.
Mold is at the bottom of a majority of indoor air quality problems. Your duct work provides the perfect environment for mold to reproduce — and it does so quickly. One organism can multiply into trillions in less than three weeks!
If you've got a mold problem, you might already be experiencing some of its associated health issues. In fact, your home could be making you and your family sick. Or, maybe you've just noticed odors in your home and aren't sure of their exact cause.
If any of these things are happening in your home or workplace, or if you'd like a consultation to assess your indoor air quality situation, call T.F. O'Brien at 516.488.1800.
One thing we can do to improve your air quality is to perform a U.V.C. air sterilization. Ultraviolet germicidal lights are a super-effective way to protect the health of your home and kill mold and bacteria.
Get Started with an Estimate
Call T.F. O'Brien Cooling & Heating at (516) 488-1800 or complete our short form below and a representative will reach out to you.

What do our customers think of us?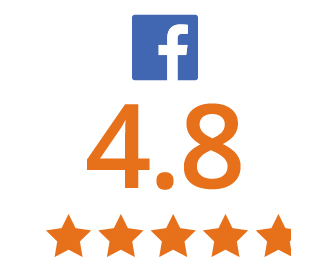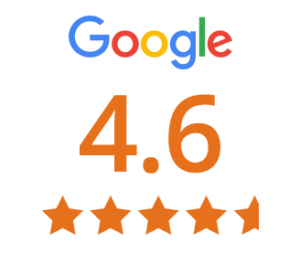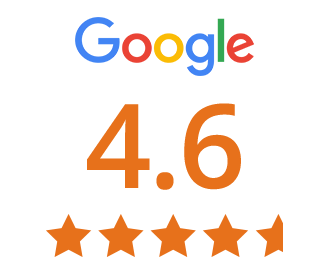 The New A/C is Wonderful
Excellent service from beginning to end. The new A/C is wonderful.
Manhasset, NY
Installation was First Rate and Professional
Tom did a great job. Got 5 other estimates: one did not respond, another sent a proposal via email which I could either accept or decline with no questions entertained. We had a special situation and only Tom was able to understand it and figure out a way to do the job. We're very happy with our new Daikin unit-operates exactly like Tom said it would. The installation was first rate and professional as well. Would certainly recommend.
Locust Valley, NY
Very Happy with Your Work
Very happy with your work, just very happy I haven't had to use it yet due to cool weather.
Baldwin, NY
Installed as Promised in a Very Timely Fashion
The customer service has been excellent. It's been extremely easy to schedule the consultation, installation and follow-up service. Everything was delivered and installed as promised in a very timely fashion. I've been extremely happy with the level of communication from your company. When I'm ready to have the next phase of my HVAC system installed I'm definitely coming back!
Douglaston, NY
Excellent Job / Excellent Service
Excellent job/excellent service as always. Thank you.
New Hyde Park, NY
Professional, Courteous, and Likeable
Professional, courteous, and likeable.
Flushing, NY
Allergies, asthma, hay fever — no matter what kind of breathing difficulty you suffer from, there is a filter that can help you. We can even provide you with the same type of air filter used in hospital operating rooms.
If you're interested in learning more about ways a high efficiency filter can help to improve the comfort and health of your home, just call T.F. O'Brien at 516.488.1800. We can't wait to tell you about the many ways you can breathe easier!