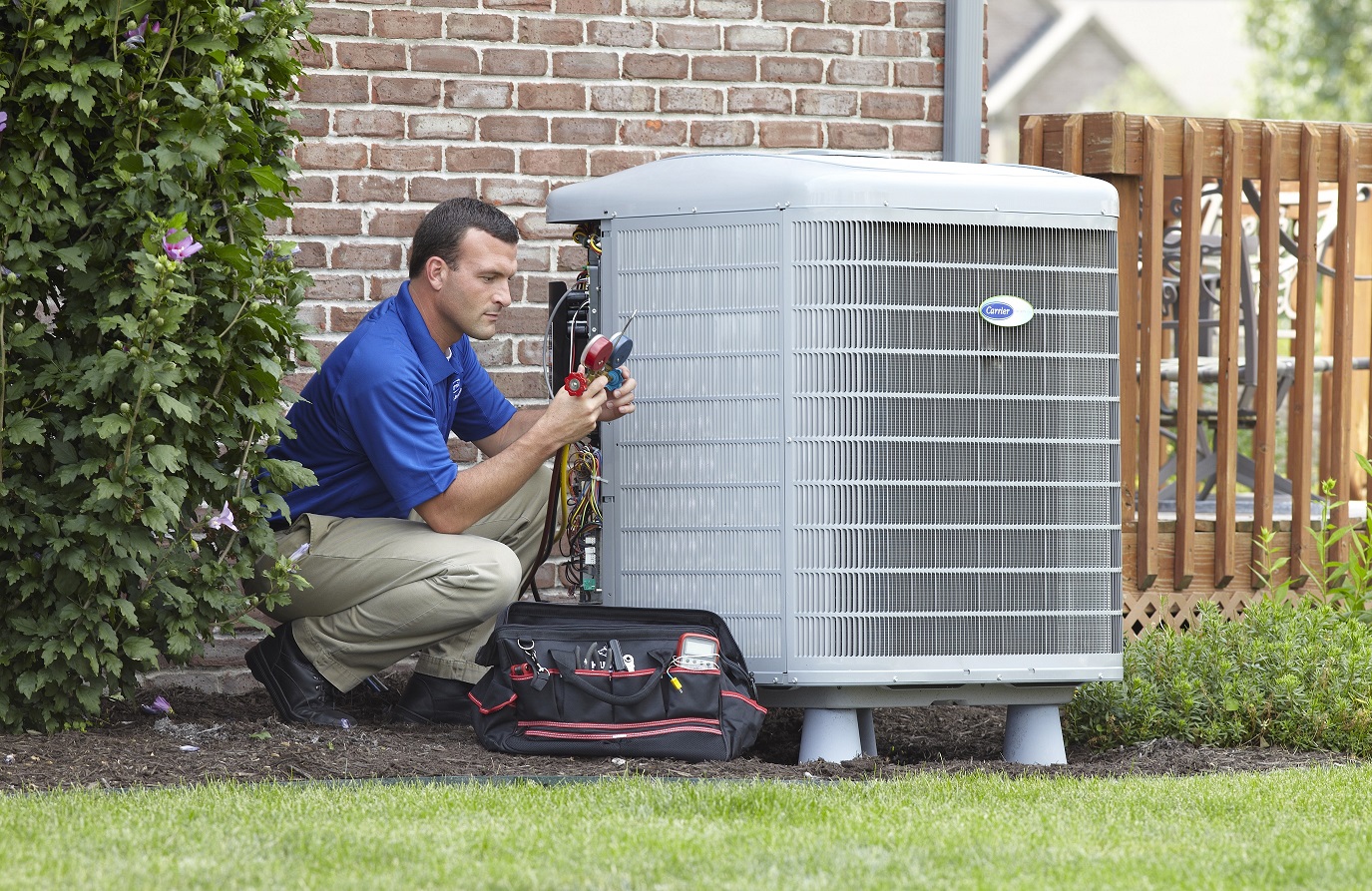 If your cooling system as been working hard to keep you home comfortable all season long, you will want to have it cleaned and checked to prolong your system's life. Breakdowns happen at the most inopportune time and can be expensive. Help your system run at maximum efficiency, and prevent an inconvenient or costly breakdown. 
For just $89.50, we'll make sure your A/C system is at the top of its game and prepared to keep you comfortable through the hot and humid summer months. The services provided include:
Check Refrigerant Charge
Replace Customer Supplied Air Filter
Inspect Condensate Removal System
Check & Record Temperature Differential at Return & Supply
Check Capacitors & Relays
Test Safety Controls
Report on Overall Equipment Condition & Operation
Take advantage of our A/C clean & check special today. Just give us a call at 516.488.1800 and we'll get you scheduled right away!