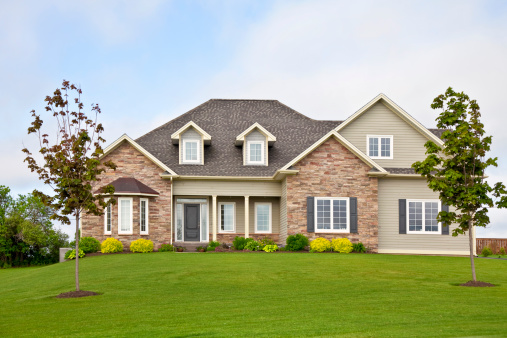 Beyond helping you to protect your family's health with the right air quality products, T.F. O'Brien helps the people of Nassau and Suffolk Counties to make their homes safer.
Below are just a couple of the safety services we provide that can help to safeguard your home and family. Don't hesitate to call us to learn more — the satisfaction of keeping families safe and comfortable is why we do what we do.
Dryer Vent Cleaning/Fire Prevention
Almost 16,000 residential fires each year involve lint-clogged dryer vents. At T.F. O'Brien, we've invested in all the right tools to clean your dryer vent quickly and with little mess. If you haven't cleaned or checked your dryer vent in the last four years, you should call T.F. O'Brien & Co. at 516.488.1800. It could make the difference in your family's safety.