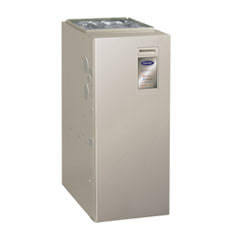 When you need a heating repair in your Long Island, NY home, you can turn to the experts at T.F. O'Brien. We've helped many people in the Long Island, NY area with their home heating repair needs, and we want to help you, too.
Our technicians will provide a comprehensive evaluation of the heating system in your Long Island, NY home. Then, they show you the best solution to make your home as comfortable and energy-efficient as possible, which will help you save time and money.
Diagnostic Service Fee
Save 65%
New Year Special. This month, we're offering special pricing for our system diagnostic service.
Normally $139
Now $49
Contact us now for professional service from a contractor trusted by thousands.
*Promotion to be mentioned and/or discount requested at time of service. Prior sales excluded. Offer effective until Jan 31, 2019