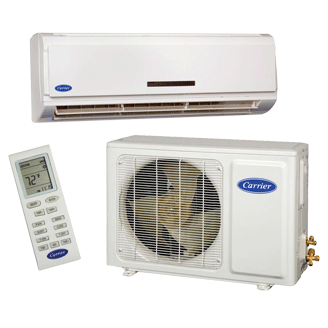 If you have a room or office space that needs additional heating or cooling, but duct work is limited or permitted, you should consider installing a new ductless heating and cooling system.
With nearly 8 decades of experience in the home comfort business, T.F. O'Brien has the expertise to provide you with the ductless AC and heating system you need to help your home become more comfortable.
A ductless AC and heating installation provides heating and cooling to specific areas in your home, without additional ductwork. The wide variety of ductless AC and heating systems available give you the efficiency, aesthetics and comfort of a traditional system. This is much more efficient than a window AC unit or space heater.
If you're ready to choose a ductless AC and heating installation for your Nassau County home, you can trust the experts at T.F. O'Brien for courteous, professional services. Simply call 516.488.1800 and we'll be glad to assist you.

Get Started with an Estimate
Call T.F. O'Brien Cooling & Heating at (516) 488-1800 or complete our short form below and a representative will reach out to you.

"Completely Satisfied"


"

I was completely satisfied with the professionalism, quality, and courteousness of your service. I will continue to call on and recommend you all future AC/Heating needs. Thank You."





- T.F., Baldwin, NY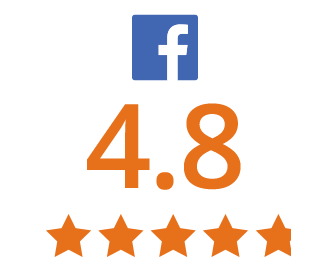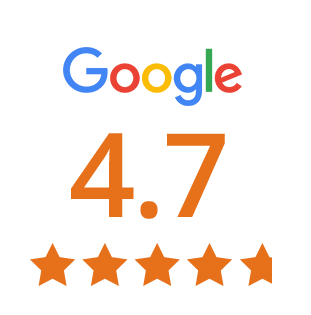 T.F. O'Brien review scores as of 10/18/22
T.F. O'Brien is a full-service ductless contractor. In addition to ductless heating & AC installation in Nassau County we also provide: