[yt_popup image="/wp-content/uploads/2013/03/video-image.png" link="https://www.youtube.com/embed/UMZ3pf9YhZw"]
About T.F. O'Brien
Specializing in heating and air conditioning installation, as well as heating repair & ac repair services for over 85 years, it's easy to see why we are the trusted HVAC experts in Long Island. Based in New Hyde Park, NY, we are conveniently located to serve Nassau, West Suffolk, and into Brooklyn and Queens.
Pay nothing until you are 100% satisfied
We design, install and engineer a comfort system that is perfect for your property
We tell you what to expect up front, with no surprises
We respect you and your property
Emergency HVAC Service
Don't suffer with a broken HVAC system. When you need help, and you need it fast, you can rely on T. F. O'Brien to be there as soon as possible. Call us when you have an emergency, 24/7, even Holidays or weekends.
HVAC Maintenance & Tune-Ups
Annual maintenance and seasonal tune-ups for your heating or air conditioning system are easy ways to keep your system in great shape and help to maintain the warranty. Plus, with a maintenance agreement with us, you'll receive top-notch service.
Air
Conditioning Systems
When the Long Island summers become too hot, make sure your AC system is working. Whether it's AC repair or installation of a new system  we can help keep your Nassau or Suffolk home cool.
Heating
Systems
When the cold strikes Long Island, you may find it to be time to upgrade your heating system or repair your existing system. Get long-lasting durability and high-efficiency while saving both energy and money on your utility bills
Financing Available
If you're looking to upgrade your system, but you have to work within a budget, then let T. F. O'Brien help make things a little easier with our financing options.
12-Year Warranty
When you choose T.F. O'Brien as your heating and air conditioning contractor, you're also choosing innovative Daikin products that come with an incredible warranty.
We service all brands including: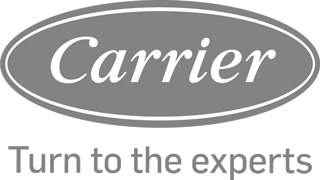 "
Outstanding job on installation. Attention to detail and genuine care about the job!! 🙂 Thank you.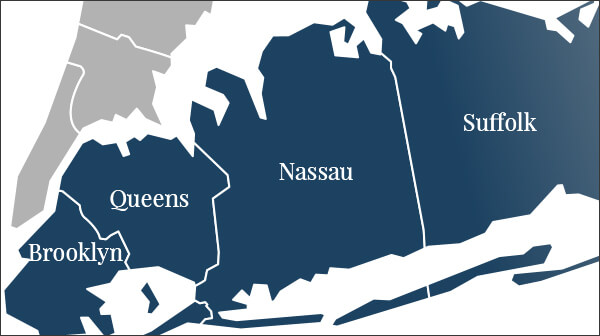 Proud to Provide Heating & Air
Conditioning for Long Island Since 1934