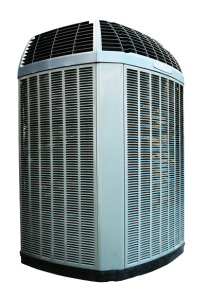 If you live or work in New Hyde Park, you know that once spring comes we all love to enjoy the unique perks of this part of Long Island. The village has been T.F. O'Brien's home for decades and we love being a part of the culture and activities you find here. Whether you're enjoying the new pocket park on Jericho and Central or taking your dog to the Donald Barbieri Dog Park, you know that New Hyde Park is a great place to be when the days get warmer and longer.
Everyone in New Hyde Park knows how hot and humid it can get here on Long Island in July and August. Making your home a cool haven during those hot days of summer is an ideal way to get the most out of the summer months ahead. If you have an older air conditioning system that is not getting the job done for you, give us a call. We are known for installing new AC systems that are known for their high level of efficiency and reliability. We do all kinds of HVAC projects for our neighbors in New Hyde Park: large and small.
T.F. O'Brien's has been a trusted member of the New Hyde Park Chamber of Commerce for many years and are involved in this diverse community's activities. We know that you might see you at the St. Patrick's Day Parade in March or the Street Fair in September, which is one of the reasons that we want you to be 100% satisfied with our work on your AC system installs.
If you see us, come say hello. We love helping our neighbors and will continue our work to retaining your loyalty and trust when it comes to keeping you cool this summer. Give us a call to come out to your New Hyde Park residence and provide an estimate.
Get Started with an Estimate
Call T.F. O'Brien Cooling & Heating at (516) 488-1800 or complete our short form below and a representative will reach out to you.

"Completely Satisfied"


"

I was completely satisfied with the professionalism, quality, and courteousness of your service. I will continue to call on and recommend you all future AC/Heating needs. Thank You."





- T.F., Baldwin, NY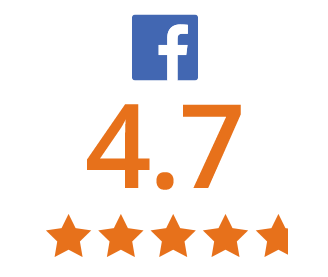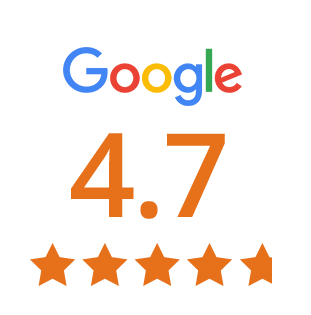 T.F. O'Brien review scores as of 6/15/23
Trust T.F. O'Brien for the best air conditioning systems available in New Hyde Park.
T.F. O'Brien proudly offers New Hyde Park residents new energy efficient air conditioning systems and much more. As a full-service air conditioning contractor, we're also pleased to provide: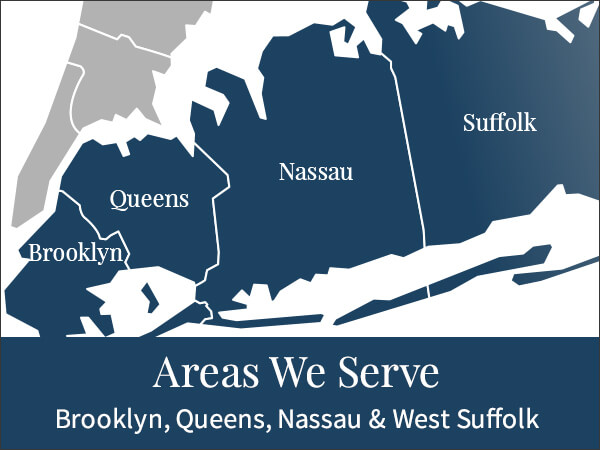 When you need a new high-efficiency air conditioning system for your New Hyde Park home, T.F. O'Brien is ready to assist you. We proudly serve the AC needs for all of New Hyde Park. Simply call us at 516.488.1800 and we will be more than happy to help.