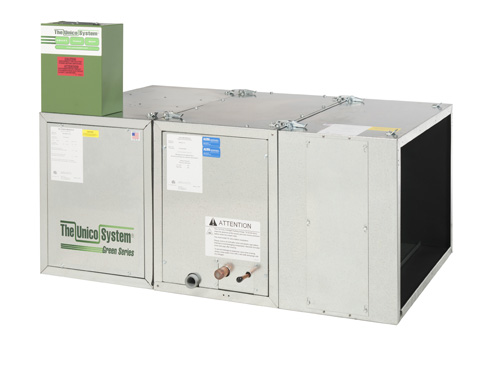 Older, multi-story homes can be difficult to keep cool in the summer, often because they lack ductwork. One solution you may want to consider for your New Hyde Park home is high velocity AC. This is a great way to add air conditioning to homes where larger ductwork might be impossible or impractical to install. High velocity AC helps you get dehumidified, cooler air all throughout your home.
The high velocity AC system we install in your New Hyde Park home uses a type of indoor equipment known as an air handler, outdoor equipment, a line set of pipers that connect the indoor and outdoor units, and small-diameter ductwork that transfer the cooled air throughout your home. The system uses a standard thermostat for control, and discharges the cooled air in specified locations throughout your home.

Get Started with an Estimate
Call T.F. O'Brien Cooling & Heating at (516) 488-1800 or complete our short form below and a representative will reach out to you.

"Completely Satisfied"


"

I was completely satisfied with the professionalism, quality, and courteousness of your service. I will continue to call on and recommend you all future AC/Heating needs. Thank You."





- T.F., Baldwin, NY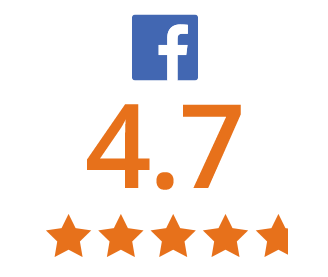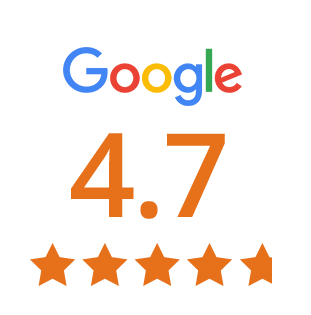 T.F. O'Brien review scores as of 6/15/23
When you need high velocity AC in your New Hyde Park home, T.F. O'Brien can help.
When you choose a high velocity AC system for your New Hyde Park home, you can count on improved home comfort. Our quality high velocity air conditioning solution offers quiet performance, space utilization, limited remodeling, draft-free, constant temperature, humidity reduction and good looks. And, when you rely on T.F. O'Brien, you'll have access to our complete listing of air conditioning products and services, including: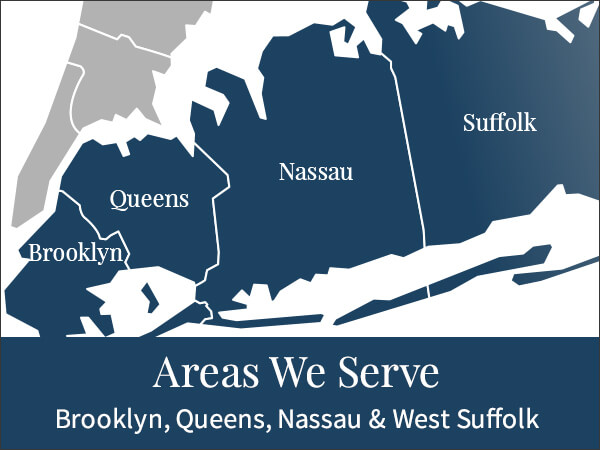 When you need high velocity air conditioning for your New Hyde Park home, T.F. O'Brien is ready to assist you. We proudly serve the AC needs for all of New Hyde Park. Simply call us at 516.488.1800 and we will be more than happy to help.