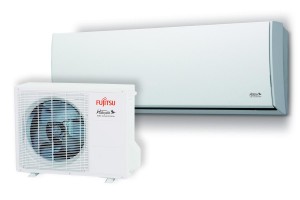 Is there a space in your home that needs AC or heating, but installing ductwork there is either impossible or impractical? Then you might want to think about ductless AC and heating from T.F. O'Brien. With close to eight decades in the home comfort field, T.F. O'Brien has the expertise to provide you with the ductless AC and heating system you need to help your home become more comfortable.
The advantage of a ductless AC and heating installation is that it provides heating and cooling to specific areas in your home – all without the need for additional ductwork. No matter what your ductless AC and heating needs, the wide variety of systems available give you the efficiency, aesthetics and comfort of a traditional system – much more efficiently than a window AC unit or space heater.
If you're ready to choose a ductless AC and heating installation for your Long Island home, you can trust the experts at T.F. O'Brien for courteous, professional services. Simply give us a call at 516.488.1800 and we'll be glad to assist you.
T.F. O'Brien provides Long Islanders with ductless AC and heating installation and much more.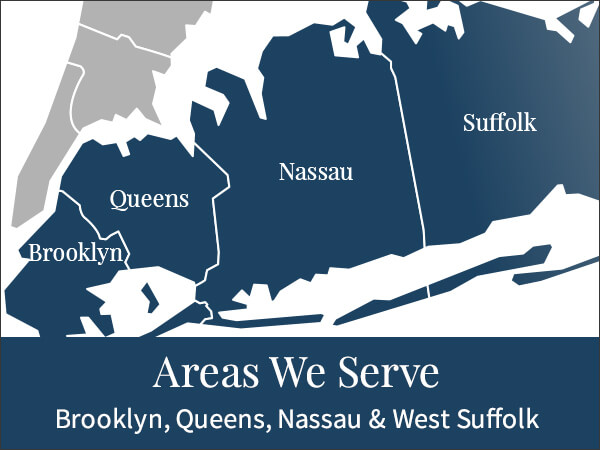 T.F. O'Brien is a full service heating and cooling contractor. In addition to ductless AC and heating installations, we are pleased to offer:
[accordion][toggle title='Service Areas']
Areas We Serve For Ductless Services
[/toggle][/accordion]