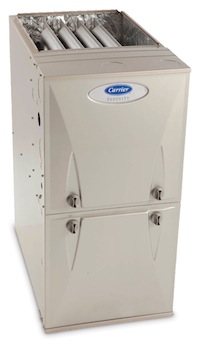 If you are in need of boiler maintenance, repair or installation in your Suffolk home, then it's time to give T.F. O'Brien a call. We have 80 years of experience in the home comfort business, and as an experienced boiler contractor, we want to help you stay nice and toasty all winter long.
We're pleased to provide the residents of Suffolk with the best in boiler repair, maintenance and installation services. We believe our expert technicians provide the best craftsmanship, and the highest quality products, available. They've been trained to maintain and repair any make or model of boiler on the market. Rest assured, you'll be 100 percent satisfied with our services – you won't pay until you are.

Get Started with an Estimate
Call T.F. O'Brien Cooling & Heating at (516) 488-1800 or complete our short form below and a representative will reach out to you.

"Completely Satisfied"


"

I was completely satisfied with the professionalism, quality, and courteousness of your service. I will continue to call on and recommend you all future AC/Heating needs. Thank You."





- T.F., Baldwin, NY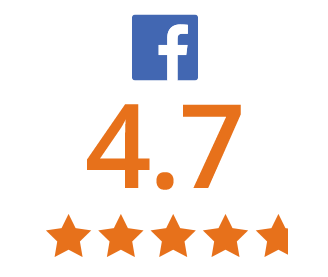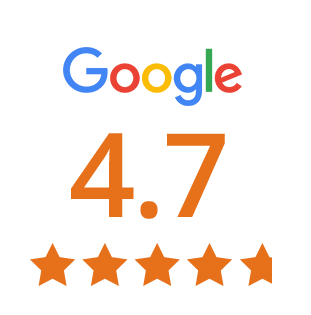 T.F. O'Brien review scores as of 6/15/23
Suffolk residents can count on T.F. O'Brien for comprehensive boiler services.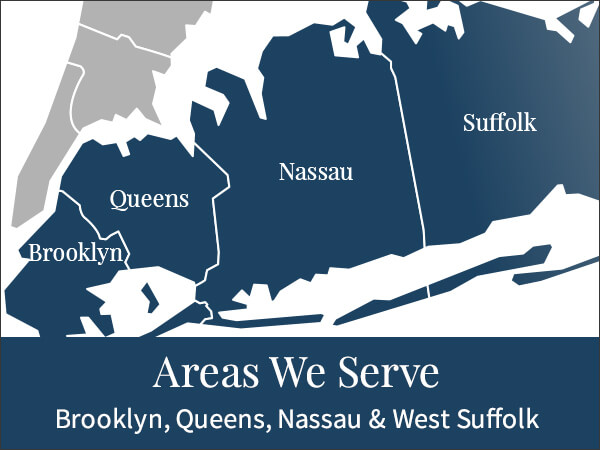 T.F. O'Brien believes that the comfort of our customers is always the top priority. That's why we offer a complete range of boiler services to our Suffolk customers, including:
At T.F. O'Brien, we take great pride in our craftsmanship and our quality, and we believe you'll be impressed with the boiler contractor services we offer for your Suffolk home. The whole team at T.F. O'Brien strives to make you happy and comfortable, and we're not finished with the job we do until you're 100 percent satisfied.
You can trust T.F. O'Brien to be the premier boiler contractor in Suffolk.
At T.F. O'Brien, we provide Brooklyn residents with the best boiler products and services of the highest quality to ensure expected comfort and safety. We want you to enjoy your experience working with us and to never have to deal with a hassle. That's why we guarantee that you'll be 100 percent satisfied with the work we do for you – as a matter of fact, you won't pay until you are.
You can rely on T.F. O'Brien to be your Suffolk boiler contractor. Just give us a call at 516.488.1800 and we will be happy to help meet your boiler needs.