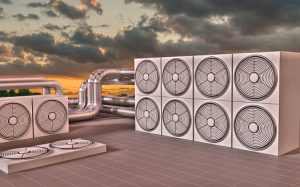 If your business or organization is in need of commercial HVAC services, then rely on T.F. O'Brien to assist you. For nearly 80 years, our family has been helping commercial customers stay comfortable, and we want to help your business or organization, too.
We're pleased to provide you with expert installation, repair and maintenance services – all completed by our skilled commercial HVAC technicians. They'll be able to quickly diagnose and troubleshoot any repairs your system might need, and they'll be able to help you choose the best most efficient commercial HVAC products for your business or organization, as well as your bottom line.

Get Started with an Estimate
Call T.F. O'Brien Cooling & Heating at (516) 488-1800 or complete our short form below and a representative will reach out to you.

What do our customers think of us?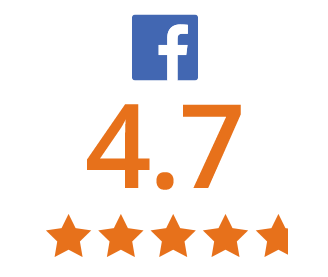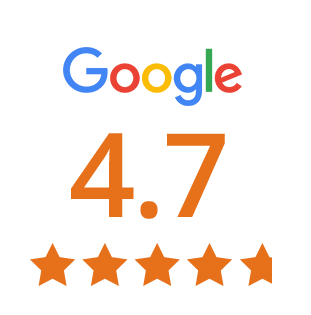 T.F. O'Brien review scores as of 6/15/23
We know how important a properly running HVAC system is to you – that's why our commercial HVAC technicians get the job done right!
We want to make sure you, your employees and your clients stay comfortable all year long. That's why we're pleased to offer our commercial clients the following services: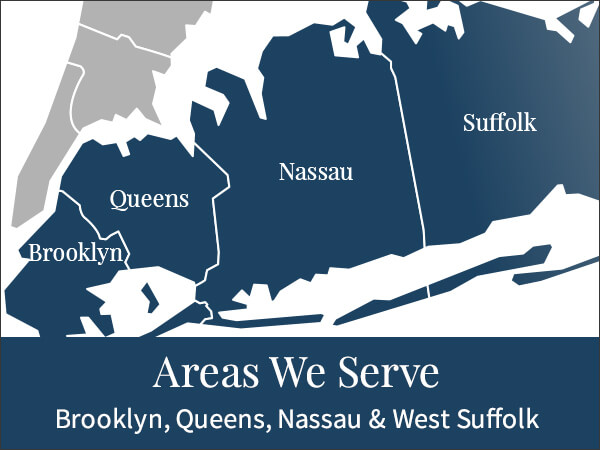 T.F. O'Brien provides commercial HVAC services to a number of locations, including:
If you need commercial HVAC services for your business or organization, count on T.F. O'Brien for all your needs. Just give us a call at 516.488.1800 or fill out the convenient contact form below, and we'll be happy to assist you.