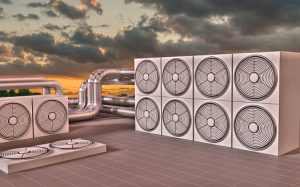 Your Brooklyn, NY business or organization likely will need commercial HVAC services at some point – and without lengthy downtime. At T.F. O'Brien, we're fully staffed with commercial HVAC technicians who are ready to help. Since 1934, Brooklyn, NY businesses and organizations have chosen us to meet their commercial HVAC needs.  We want to help you, your employees and your customers stay comfortable, too.
At T.F. O'Brien, the difference is clear. We put our commercial HVAC customers first by always providing them with expert installation, repair and maintenance service. We take pride in our professional, skilled commercial HVAC technicians. They can easily diagnose and troubleshoot any system in need of repair. Additionally, they can help you find the best and most efficient commercial HVAC products for your Brooklyn, NY business.

Get Started with an Estimate
Call T.F. O'Brien Cooling & Heating at (516) 488-1800 or complete our short form below and a representative will reach out to you.

What do our customers think of us?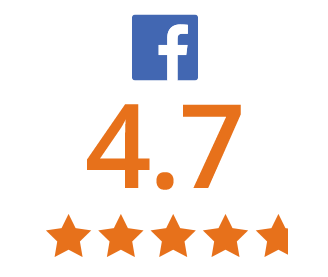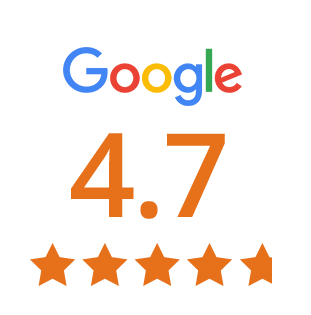 T.F. O'Brien review scores as of 6/15/23
T.F. O'Brien proudly offers comprehensive commercial HVAC services to our Brooklyn, NY clients.
T.F. O'Brien is serious when it comes to the comfort of you, your employees and your clients. As a result, we proudly offer complete commercial HVAC services throughout the Brooklyn, NY area, including: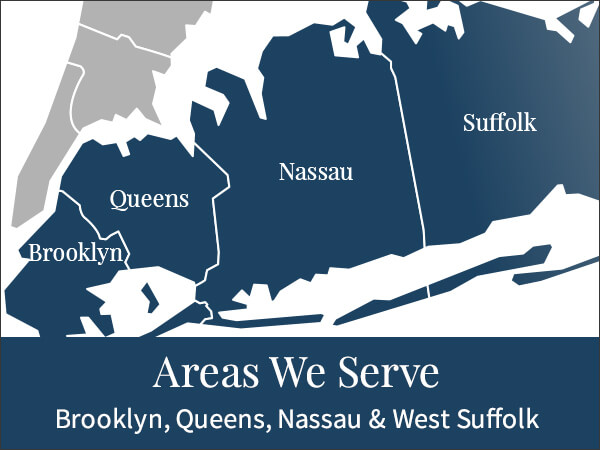 In addition to providing ttop of the line commercial HVAC services to Brooklyn, NY, we also offer our services in these locations:
If you need commercial HVAC services for your Brooklyn, NY business or organization, simply contact T.F. O'Brien by calling 516.488.1800 or filling out the convenient contact form below. We will be more than happy to assist you with your commercial HVAC needs.