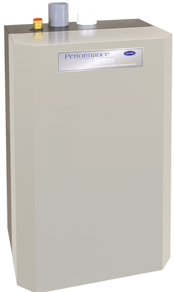 At T.F. O'Brien, we stay focused on new comfort solutions so that we can offer our customers the latest innovations in home comfort. That's why we're happy to provide our customers with wall-hung boiler systems in your Long Island, NY home. What makes a wall-hung boiler system an optimal choice for your home? Well, for the first benefit, the name says it all. Wall-hung boilers bring the boiler up off of the floor, which provides a safety net from such occurrences as basement floor moisture and flooding.
You may be wondering if wall-hung boilers are as effective and efficient as traditional boiler systems. For its smaller, more compact size, most wall-hung units are more than 90 percent efficient, and they provide generous output for a standard home's heating and hot water supply. Additionally, they provide quiet operation and can cut fuel consumption and gas emissions in comparison to conventional heating systems.
Get Started with an Estimate
Call T.F. O'Brien Cooling & Heating at (516) 488-1800 or complete our short form below and a representative will reach out to you.

What do our customers think of us?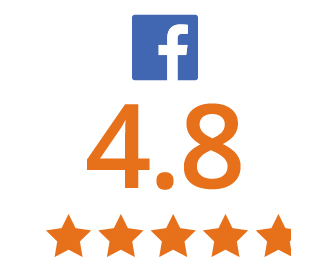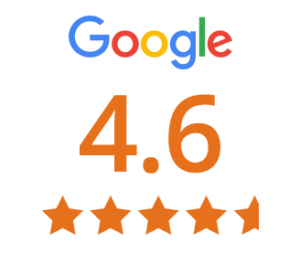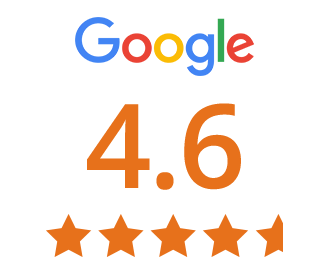 The New A/C is Wonderful
Excellent service from beginning to end. The new A/C is wonderful.
Manhasset, NY
Installation was First Rate and Professional
Tom did a great job. Got 5 other estimates: one did not respond, another sent a proposal via email which I could either accept or decline with no questions entertained. We had a special situation and only Tom was able to understand it and figure out a way to do the job. We're very happy with our new Daikin unit-operates exactly like Tom said it would. The installation was first rate and professional as well. Would certainly recommend.
Locust Valley, NY
Very Happy with Your Work
Very happy with your work, just very happy I haven't had to use it yet due to cool weather.
Baldwin, NY
Installed as Promised in a Very Timely Fashion
The customer service has been excellent. It's been extremely easy to schedule the consultation, installation and follow-up service. Everything was delivered and installed as promised in a very timely fashion. I've been extremely happy with the level of communication from your company. When I'm ready to have the next phase of my HVAC system installed I'm definitely coming back!
Douglaston, NY
Excellent Job / Excellent Service
Excellent job/excellent service as always. Thank you.
New Hyde Park, NY
Professional, Courteous, and Likeable
Professional, courteous, and likeable.
Flushing, NY
T.F. O'Brien is a full-service boiler contractor. In addition to wall-hung boilers on Long Island, NY we also provide: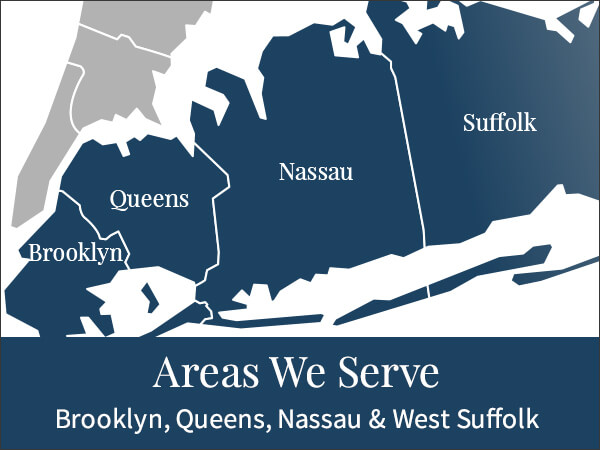 Wall-hung boilers can save you on space, because most of these systems are packaged, meaning that all of the features (such as sensors, microcomputers, condensing unit, etc.) that might be on the outside in a traditional system are completely built-in. Their compact size means that they can be installed in areas where larger boilers might not fit. And, when you choose T.F. O'Brien for your boiler needs, you'll have access to our comprehensive listing of boiler products and services, including:
When it comes time to replace your boiler system, consider a wall-hung boiler from T.F. O'Brien. We'll show you your options and provide you with the best quality products and installation. T.F. O'Brien proudly serves all of Long Island, including Nassau County, Suffolk County, and Brooklyn. Just give us a call at 516.488.1800 and we will be happy to assist you.
Click For Areas We Provide Boiler Services: