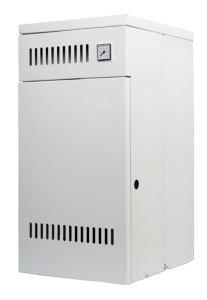 Nothing is worse than waking up on the coldest night of the year in Long Island, NY, only to discover that your home isn't much warmer than the temperature outside. We know that needing repair on your gas furnace on a cold winter's night is never ideal, but if that happens to you, you and your family don't have to suffer – simply call the experts at T.F. O'Brien Cooling & Heating. For more than 80 years, we've been providing gas furnace repair for the residents of the Long Island, NY area, and we want to help you with your gas furnace repair needs as well.
At T.F. O'Brien Cooling & Heating, we ensure that our technicians are specially trained to provide the highest level of service possible. They will thoroughly evaluate your gas furnace repair needs, and make recommendations that will not only get your gas furnace up and running, but will also help it run as smoothly and efficiently as possible. We're well equipped with the best diagnostic tools and replacement parts available, so you can trust that the repairs we do on your gas furnace will reflect the professionalism and quality Long Island, NY residents have come to count on from us for more than eight decades.
Choose T.F. O'Brien when you need gas furnace repairs for your Long Island, NY home.
T.F. O'Brien provides repair services on most makes and models of gas furnaces, so no matter what type you currently have installed in your home, we can assist you. We take pride in prompt service, too, so we'll have your gas furnace up and running quickly. You can trust that our talented technicians are skilled craftsmen with great attitudes and work ethic. They take pride in a job well done, and will respect you, your home and your family, all while providing you with the best gas furnace repair services money can buy. They're NATE certified and receive training, which means they're among the best gas furnace technicians in the Long Island, NY area.You can enjoy comfort all winter long in your Long Island, NY home when you choose T.F. O'Brien for all your furnace needs. We're pleased to provide you with the gas furnace repair services you need. We proudly serve all of Long Island, including Nassau County, Suffolk County, and Brooklyn. Just give us a call at 516.488.1800 and we will be more than happy to help you.
T.F. O'Brien is pleased to provide gas furnace repair and more for your Long Island, NY home.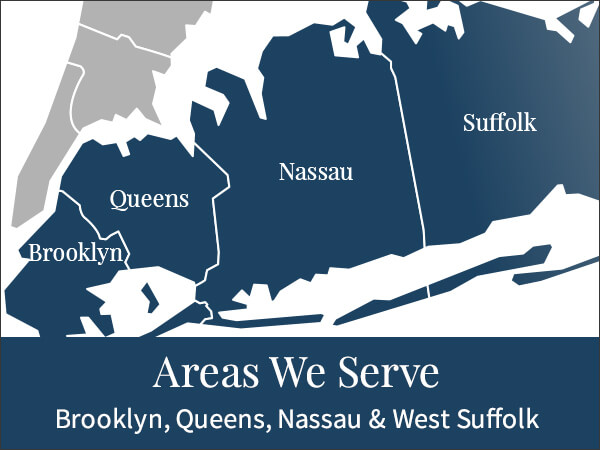 At T.F. O'Brien, we want you to be completely comfortable in your Long Island, NY home. We've been helping people with their home comfort needs since 1934. We are a full-service gas furnace contractor. For your convenience, we offer a comprehensive listing of furnace services to meet all of your needs. Besides gas furnace repair, we're pleased to offer:
Click For Areas We Provide Furnace Services: