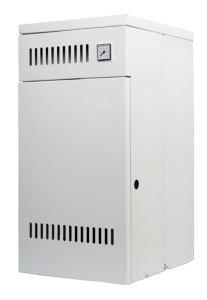 If you've been paying too much for your utilities and you're still not staying as comfortable as you'd like during the winter months here on Long Island, then it's time to call T.F. O'Brien Cooling & Heating for a high efficiency gas furnace. With nearly 80 years in the business of home comfort, we work hard to bring our customers all the latest innovations, including high efficiency gas furnaces that have been built to keep you comfortable – and help you save energy and money.
Today's high-efficiency gas furnaces in Long Island, NY offer up to 98 percent efficiency – that means you only lose two percent of the heat outside. And that means your home stays more comfortable, and you pay less on your utility bills. When you call T.F. O'Brien, one of our highly trained home comfort specialists will answer any questions you might have about high efficiency gas furnaces, and they'll show the benefits of how installing one will start saving you money this winter, and for years to come.
Don't trust your high efficiency gas furnace installation to just anyone – turn to the experts at T.F. O'Brien. With almost eight decades of keeping Long Islanders comfortable year-round, we're ready to help. T.F. O'Brien proudly serves all of Long Island, including Nassau County, Suffolk County, and Brooklyn. Simply call us at 516.488.1800 and we will be pleased to assist you with your high efficiency gas furnace needs.

Get Started with an Estimate
Call T.F. O'Brien Cooling & Heating at (516) 488-1800 or complete our short form below and a representative will reach out to you.

"Completely Satisfied"


"

I was completely satisfied with the professionalism, quality, and courteousness of your service. I will continue to call on and recommend you all future AC/Heating needs. Thank You."





- T.F., Baldwin, NY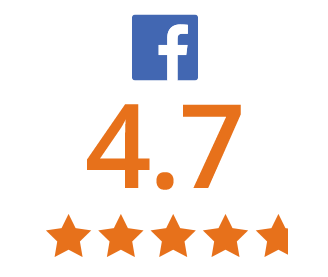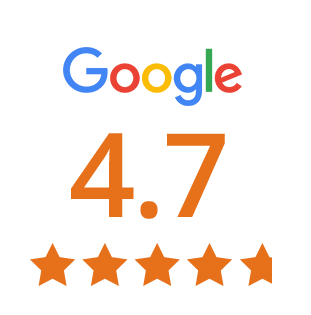 T.F. O'Brien review scores as of 6/15/23
T.F. O'Brien is a full-service furnace contractor. In addition to high efficiency gas furnaces on Long Island, NY we also provide: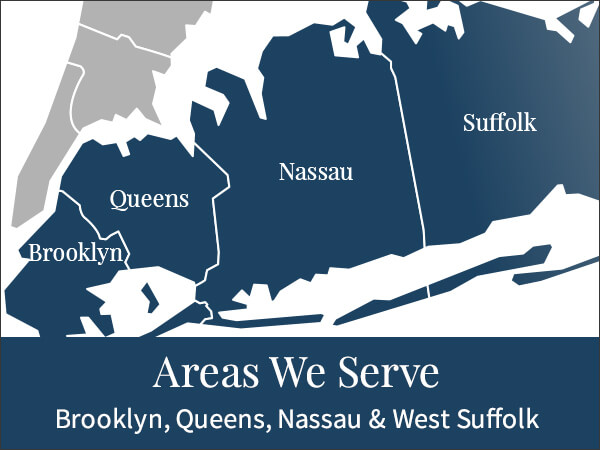 T.F. O'Brien is a full-service heating contractor. In addition to high efficiency gas furnaces, we also provide:
Click For Areas We Provide Furnace Services: