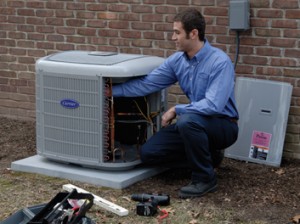 You know how important it is to make sure your vehicle gets the annual inspection and tune-up it needs – but did you know the air conditioning system in your Suffolk County, NY home is much the same? Just like your car, your AC system needs to have someone give it a look "under the hood" regularly so that it operates efficiently and effectively, and lasts for years to come. Providing that extra attention is not only good for your air conditioning system – it's good for your comfort and your wallet as well.
One of the best ways you can be sure that your air conditioning system will operate effectively and efficiently is through annual maintenance. Regular air conditioning maintenance is vital to the life of your equipment, which is why T.F. O'Brien offers comprehensive air conditioning maintenance plans for Suffolk County residents. Keeping your air conditioning system running in tip-top shape is a priority for us.
When you call on T.F. O'Brien for your air conditioning maintenance needs, we'll be happy to walk you through the details of our maintenance programs. We service nearly every type and brand of air conditioning equipment ever made. Air conditioning maintenance will help your system achieve peak performance, and will help you save in the future on energy bills and repair costs.
So when you need air conditioning maintenance for your Suffolk County home, T.F. O'Brien is ready to assist you. Simply call us at 516.488.1800.

Get Started with an Estimate
Call T.F. O'Brien Cooling & Heating at (516) 488-1800 or complete our short form below and a representative will reach out to you.

"Completely Satisfied"


"

I was completely satisfied with the professionalism, quality, and courteousness of your service. I will continue to call on and recommend you all future AC/Heating needs. Thank You."





- T.F., Baldwin, NY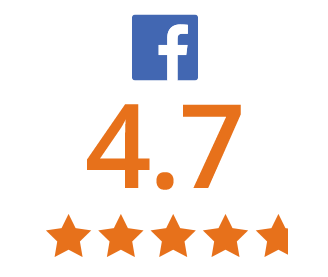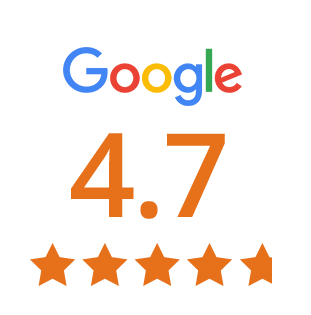 T.F. O'Brien review scores as of 6/15/23
T.F. O'Brien proudly offers air conditioning maintenance and more throughout Suffolk County, NY.
By working with T.F. O'Brien for the air conditioning maintenance needs of your Suffolk County, NY home, you're choosing a company that has been helping people stay comfortable in their homes for more than 80 years. Every aspect of every job we do for you is taken very seriously, and we work hard to make sure you're completely satisfied with everything we do for you, from the start of the project to the finish, and beyond. We always look forward to meeting all of your AC needs, which is why we want to be your full-service contractor. Look to us for: