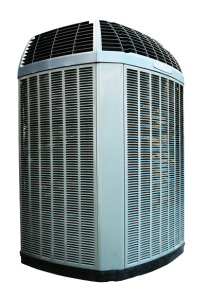 When the outdoor air temperatures start to rise in Suffolk County, NY, the chances are your air conditioning system is working overtime to help you and your family stay comfortable. However, if your current air conditioning system is more than 10 years old, you're finding that you're not as comfortable as you'd like to be, and your utility bills are skyrocketing, it might be time to consider replacing it.
There's no need to suffer when the weather outside in Suffolk County is sweltering – trust T.F. O'Brien to help you cool off with a new air conditioning system. We're committed to providing the absolute best customer service and expert advice to Suffolk County residents – we've been doing so for more than 75 years!
T.F. O'Brien will always look out for your best interest and provide exceptional, high-quality air conditioning systems of to ensure expected comfort and safety. Our entire company strives to make sure you enjoy working with us and never have to deal with a hassle. We guarantee that you, the customer, after purchasing our products and/or services will be 100 percent satisfied – in fact, you won't pay until you are.
At T.F. O'Brien, we're pleased to provide Suffolk County residents with what we believe to be some of the best quality, most efficient, new air conditioning products on the market. If you're looking for a quiet, attractive and energy efficient air conditioning system, T.F. O'Brien is ready to assist you. Simply call us at 516.209.3925.

Get Started with an Estimate
Call T.F. O'Brien Cooling & Heating at (516) 488-1800 or complete our short form below and a representative will reach out to you.

"Exceeded Expectations Throughout"


"

The installation of a new central a/c unit exceeded expectations throughout the entire process...a true professional team throughout.



Thorough explanation of available options, responsive scheduling, seamless installation in one day by a diligent crew that took great care to be neat and clean, including the complete removal of the old system.

Would highly recommend the T. F. O'Brien team for installation of a new A/C system."
Jim Graf - Satisfied T.F. O'Brien Customer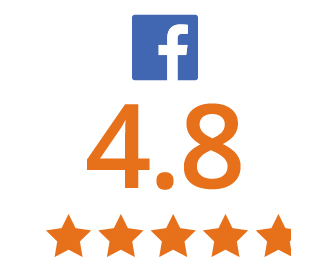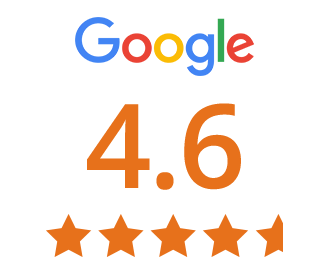 When you need a new air conditioning system in your Suffolk County, NY home, trust T.F. O'Brien.
At T.F. O'Brien, we proudly make all of our customers our top priority. When you're ready for a new air conditioning system, we're here to assist you. We work hard to help you get just the right system for your Suffolk County, NY home, as well as for your lifestyle and budget. When you choose us to install AC in your home, we'll work with you from the beginning, and we'll follow up with you yearly for your annual maintenance. We're a full service air conditioning contractor offering a wide range of services, including: