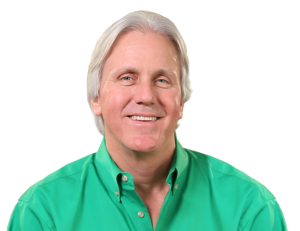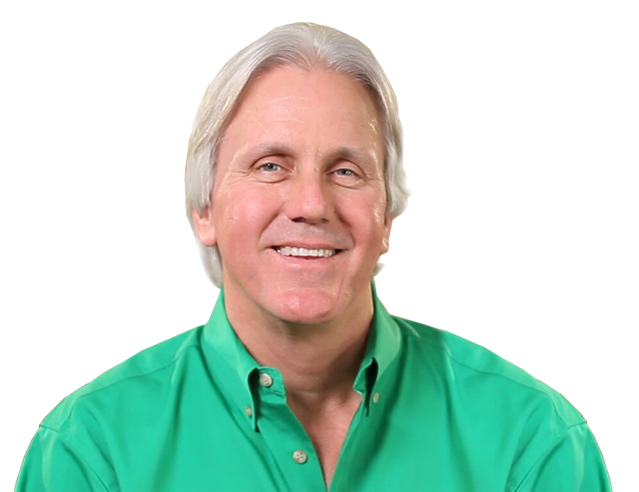 Welcome to our first newsletter of 2018! We hope this finds you happy, safe and well. So far, we've had a brutal winter. Below freezing temperatures coupled with lots of snow and ice have made this winter one for the record books. The average for this time of year is 38 degrees, according to Accuweather, and we've been seeing temperatures in the single digits. During these types of cold snaps, we recommend that you don't set your thermostat back, as it will take a long time to return to your preferred, comfortable temperature. 
T.F. O'Brien can help you (and your pets) stay warm this winter.
It's important to us that you know you can count on T.F. O'Brien during the chilliest of weather. We offer the heating products and services you need to stay comfortable, even when Old Man Winter is being less than cooperative. You can count on us for emergency services – we can help you during your time of need! And, we're always happy to help you choose the best system for your home, at the best price, should you find yourself in need of a new heating system. Plus, we're sharing some tips on our blog how you can keep your four-legged fur friends safe and comfortable this winter, too. Read more here. 
Happy New Year from all of us here at T.F. O'Brien. Thanks for reading!
Enjoy, 
Kerry