Summer is fading away, and before you know it the kids will be back in school and we'll be preparing for the holiday season ahead. Even though it's hard to say goodbye to summer, we think it'll be easy to say hello to our special end-of-the-season sale. That's because we've pulled out all the stops to offer you an incredible package that will not only make your home more comfortable, but will save you money, too.
When you choose to take advantage of our end-of-season sale, you'll be able to save up to $3,470. Here's how we do that for you: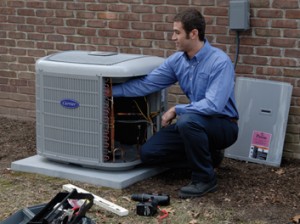 $1,350 System Rebate (on select systems)
$1,000 Utility Rebate
10-Year Warranty – $500 Value
Two Years of Seasonal Tune-Ups – $270 Value
AC Cover – $100 Value
Wi-Fi Thermostat – $250 Value
All of these rebates and savings add up to give you an incredible new system and savings of up to $3,470. But you'll have to act soon – the sale ends on September 28, 2014. For more details, contact our office at 516-488-1800.