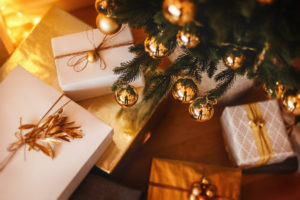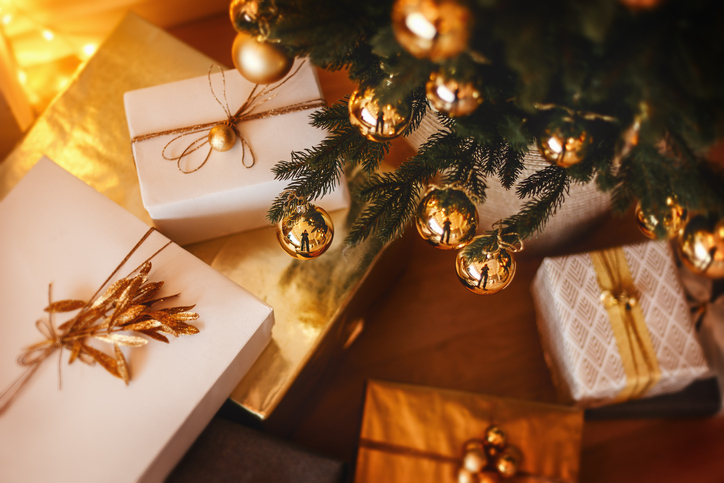 Some people are just difficult to buy for when it comes to holiday gift-giving. If you're out of ideas, here at T.F. O'Brien has a suggestion you may not have considered – the gift of home comfort. While it may not seem like the most glamorous present you could give, it's definitely one of the most thoughtful. Nothing says, "I love you" like a comfortable home, so when you give one of these gifts, you're not just spending money on something that will only be enjoyed for a short time. Home comfort can be enjoyed all year long, and for years to come.
Not sure what gifts of home comfort you can give? Here are three suggestions we have for you that you can give this holiday season:
Ductless System: Maybe your loved one has a converted space that they enjoy using for hobbies or leisure, but it lacks the heating and cooling necessary to keep it comfortable all year long. When you choose to install ductless heating and cooling in that space for them, they can make use of areas like additions, converted attics or finished basements year-round.
Smart Thermostat: The gift of a smart thermostat has many benefits your loved one will enjoy. For starters, smart thermostats help equipment perform more efficiently; allowing people to save on energy bills and enjoy greater comfort. Smart thermostats also offer convenience, because often they can be monitored and changed from a Smartphone or computer. Some even learn your family's habits and program themselves!
Maintenance Plan: Even though it sounds completely boring, a maintenance plan is one of the most thoughtful gifts you can give to your family and friends. Why? First of all, it will help them enjoy better comfort year-round. Secondly, it helps their equipment last longer and operate more efficiently. So, maintenance plans truly are gifts that keep on giving!
If you'd like to give the gift of home comfort to someone you love this holiday season, T.F. O'Brien can help. Just give us a call at 516.488.1800 and we'll be happy to help.