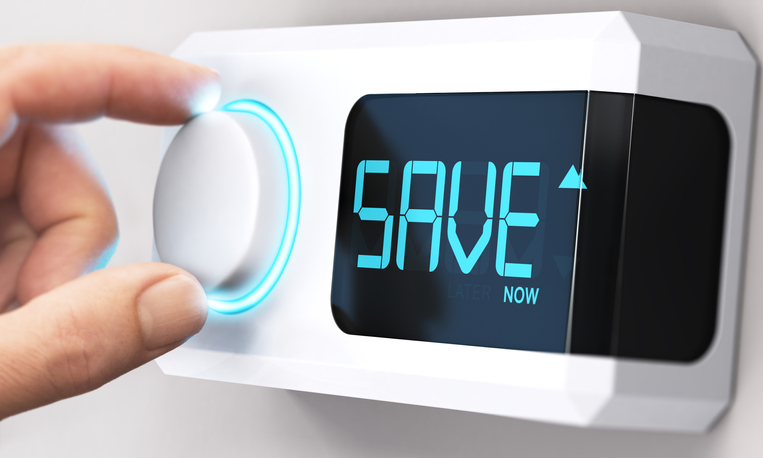 You don't have to have special intuition to know that the heating system in your home works hard every day during cooler weather – that's a given. And as such, it's important for you to maintain your heating system on a regular basis. Your heating system is a complex machine, and making sure that all the moving parts are operating correctly is crucial in helping it last longer and work more effectively and efficiently.
How can you ensure your system works great, year after year? By getting ESP – that is, our Energy Saver Plan. While our technicians are not exactly psychics, they are able to properly maintain your system and troubleshoot it promptly and professionally if there seems to be anything not working quite right. They'll make sure your heating system is running effectively and efficiently, and help you save if you need repairs.
When you participate in the ESP program, there are many benefits you'll enjoy.
Our Energy Saver Program is designed to help homeowners keep their home's HVAC system running smoothly. It provides vital maintenance that can help your home stay more comfortable, and your system last longer. When you sign up for ESP, you'll enjoy the following benefits:
Tune-Up & Safety Check
Preventive maintenance tune-up inspections
Priority tune-up scheduling
Venting & CO safety testing
Extended system life
Maintenance of warranty
Maintenance of optimal system efficiency
Repairs
15% parts and labor discount
50% off all diagnostic charges
50% overtime discount
Evening/weekend priority service
1-year warranty on all work
Getting ESP is as easy as giving T.F. O'Brien a call today.
We see better comfort and efficiency in your future – and all you need to do to get it is to sign up for ESP!
Just give us a call at 516.488.1800, and we will be more than happy to help.