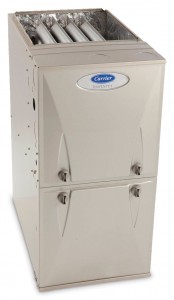 If you want to make sure your boiler is at its best, then you'll want to consider boiler maintenance for your Long Island, NY home from T.F. O'Brien. With nearly 80 years in the home comfort industry, T.F. O'Brien has the know-how to service virtually any make or model of boiler, and we want to assist you with your boiler maintenance needs as well.
When you choose T.F. O'Brien for your boiler maintenance, we will be happy to fully explain the details of our maintenance programs to you, and you'll see that we service nearly every make and model of boiler ever made. And, when you maintain your boiler system, you'll help it achieve peak performance, which can help you save on future energy bills and repair costs.
When you need boiler maintenance for your Long Island home, T.F. O'Brien is ready to help. T.F. O'Brien proudly serves all of Long Island, including Nassau County, Suffolk County, and Brooklyn. Simply give us a call at 516.488.1800.
T.F. O'Brien is a full-service boiler contractor. In addition to boiler maintenance on Long Island, NY we also provide: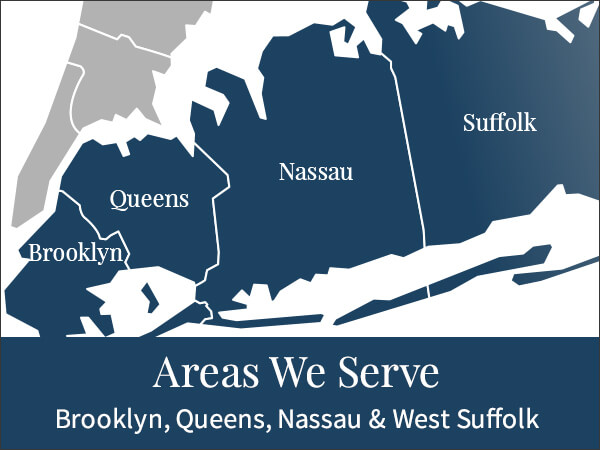 T.F. O'Brien is a full-service heating contractor. In addition to boiler maintenance, we also provide:
Click For Areas We Provide Boiler Services: