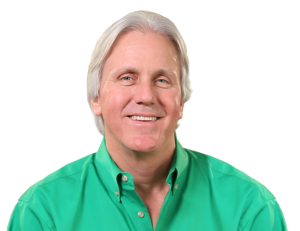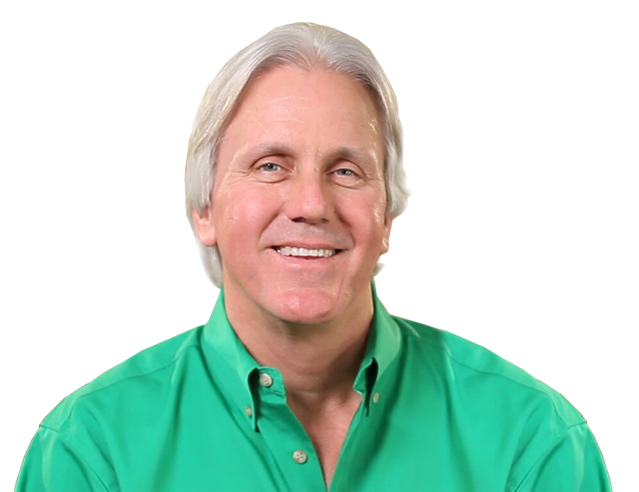 F. Scott Fitzgerald wrote, "Life starts all over again when it gets crisp in the fall." In many ways, that's true. The kids go back to school, and it seems like we start to go back to the routines we cast aside in the summer months. We start preparing for the cooler weather to come and the holiday season that fast approaches. It's still great, though, to take the time to visit a pumpkin patch or an apple orchard, and enjoy weekend drives to look at the leaves as they start to change.
At T.F. O'Brien, once autumn comes we get back into the routine of helping you prepare your heating system for the winter. If you haven't already, now is the time to call us to get your fall maintenance scheduled. Preventive maintenance can keep your heating equipment running smoothly all winter long, and can take care of small problems before they become larger ones!
Need a new home comfort system? There's no better time than the present! Right now, you can save up to $3,070 with our end-of-season sale.
With this offer you'll get:
System Rebate – $1,350 (on select systems)
Utility Rebate – $600 (on select systems)
10-year Parts & Materials Warranty – $500 
2 Year Seasonal Tune Ups – $270 
Free A/C Cover – $100 
Free Wi-Fi Thermostat – $250
TOTAL SAVINGS UP TO $3,070
This is limited time offer is only available until September 24, 2017. Call us right away at 516.488.1800 for details and to take advantage of this great offer!
We hope you have a wonderful September, and thanks for reading.
Enjoy!
Kerry O'Brien