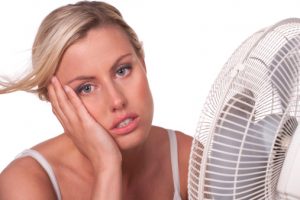 June is here, and that means the weather is heating up outside. Here at T.F. O'Brien, we're moving into our busiest time of the year! If your air conditioning system isn't working as well as you'd like, it might need some repairs. Don't wait until it breaks down completely to call. Chances are, if you call us to come look at your system when it first acts up, you'll prevent small repairs from becoming larger – and much more expensive – ones.
Or, maybe your system is old and inefficient. If that's the case, it probably is time to consider replacement. You'll probably be surprised to learn that replacing your AC equipment can help you save significantly on your utility bills, too. We can explain how, and talk to you about the right system for your home, whether it is central air or a ductless system.
T.F. O'Brien is ready to help you with your air conditioning needs, both residential and commercial.
At T.F. O'Brien, we want you to know you shouldn't wait to give us a call if you think you need air conditioning repair. And, if you own a business, you should know T.F. O'Brien is equipped to help you with your commercial air conditioning needs, too. Also, learn some important ways air conditioning can help you chill out this summer – it isn't just for keeping cool.
We hope you have a great June! Thanks for choosing us to help you beat the heat!
Thanks for reading!
Kerry